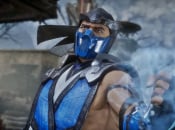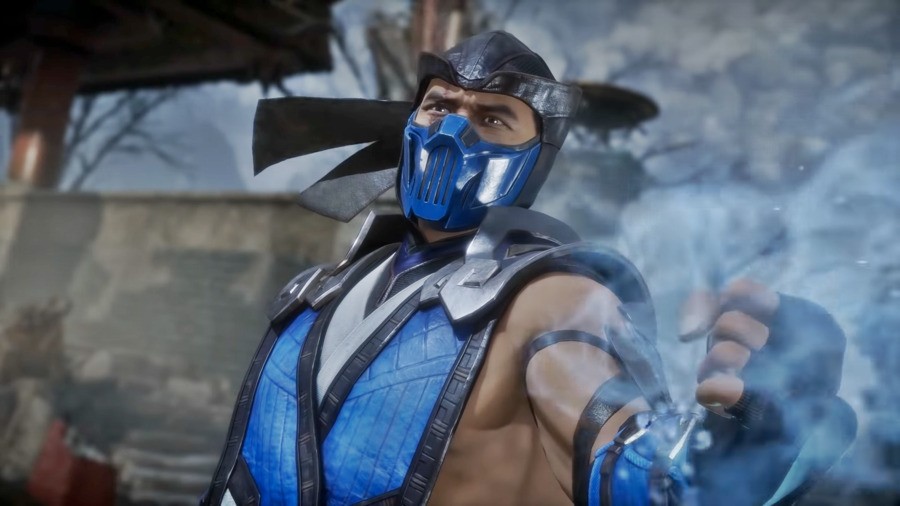 During the Mortal Kombat 11 live stream, fans of the long-running fighting series got their first proper look at the game. This included the gameplay reveal, a fatalities trailer, the story prologue, the reveal of Ronda Rousey as Sonya Blade, the Geras character reveal and a behind-the-scenes look at the development. You can watch all of this footage right here.
In addition to this, the Community Manager for NetherRealm Tyler Lansdown appeared on stage to announce the first Kombat Kast for MK11 will be taking place at the end of this month on 30th January. This first one is going to be "pretty big" according to Lansdown and will be live across all Kombat social channels. During this announcement, the character Kabal was shown running across the screen. The Kombat Kast on the 30th is likely to show this character and other content coming to the game.
Unfortunately, much like the pre-release beta, it looks like Nintendo fans will miss out on the game's Collector's Edition. During his appearance on stage, Lansdown revealed this edition contains a copy of the game, an exclusive steel case and magnet, a Scorpion mask and a kollector box. He also re-confirmed if you pre-order any version of the game, you will receive the character Shao Kahn.

Are you excited for more MK11 details on 30th January? Would you have purchased a Switch Collector's Edition had one been offered? Tell us below.