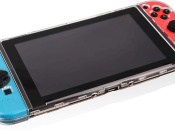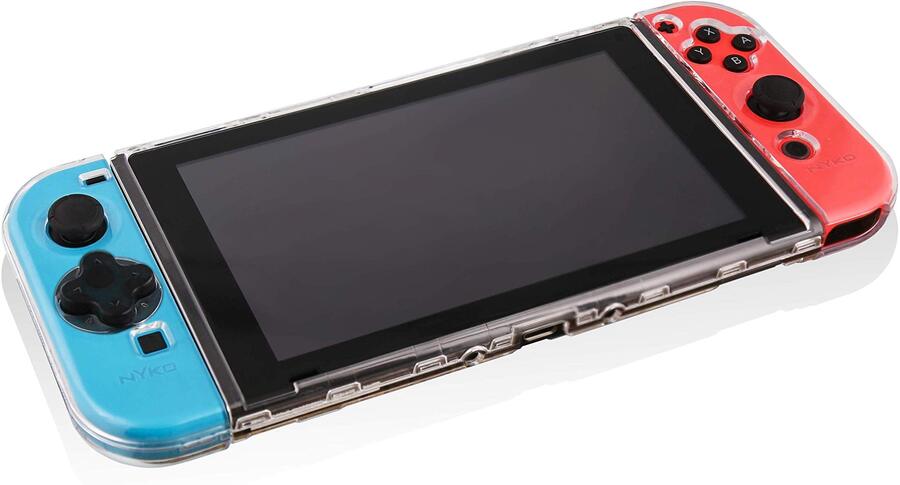 The separated directional buttons found on the Nintendo Switch's left Joy-Con have been something of talking point ever since the console launched in 2017 – some people like them, some really don't like them, and some simply put up with them because single Joy-Con multiplayer would be impossible without them.
The 'really don't like them' camp has definitely been the most vocal over the past couple of years, though, and demand for an official Joy-Con with added D-Pad is pretty high (although you can pick up third-party alternatives). Hopping on that demand is accessory maker, Nyko, which has now released its 'Dockable Protective Case with D-pad Cover for Nintendo Switch', first revealed back in January.
It's pretty obvious how it works from the images, so we'll let those do the talking:
You can get your own for $12.99 at the time of writing, although the singular review found on the product's store listing was less than happy with the product they received.
An interesting idea, or not worth it in your eyes? Share your thoughts with us in the comments.