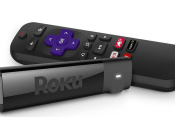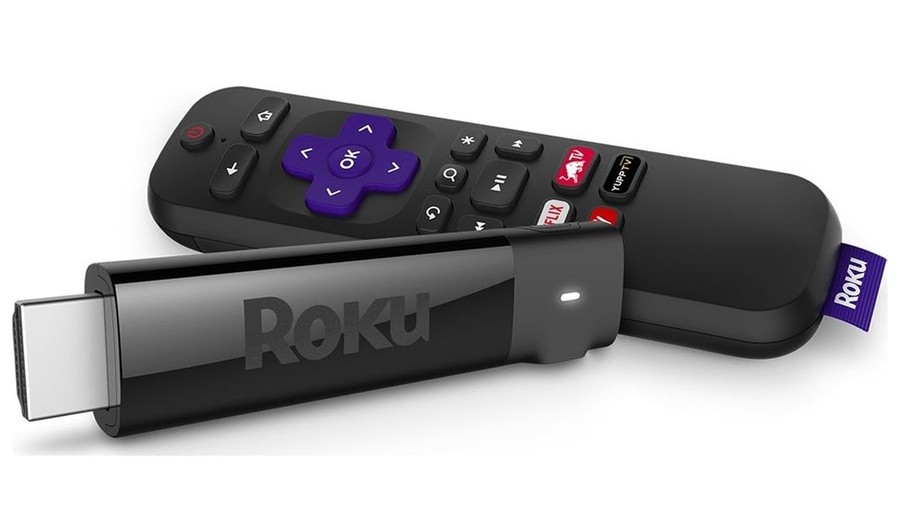 If you've been experiencing issues with your Roku device since you've been playing Pokémon Sword and Shield, you're not alone. According to a post on Reddit, running the game and device on the same network will result in Roku crashing and going into a never-ending boot cycle.
The problem is reportedly tied to Sword and Shield's Y-Comm service continually searching for other players on the same network or online, combined with Roku's inability to distinguish Pokémon data packets from the ones it needs to function properly. The device most affected by this is supposedly the Roku Streaming Stick.
There's also a theory the problem could be more directly tied to the Switch. Either way, it's believed to be "signals" from the Switch that are crashing the device. Fortunately, there are a few temporary fixes available. You can either move your Switch across to a different network to avoid interference or play the game offline in Airplane Mode.
Have you encountered this issue or a similar problem in the past? Tell us below.