Hello guys, so I've noticed an increasing amount of comments revolving around bugged and glitched missions / quests that just complete stop one side of the game. A few major missions / quests will get to a point where you just can't do anything to get passed it, well you can. Keep reading if you want to know how.
Most i notice are around brotherhood of Steel, the vertibird, and prydwen.
This can work with most other glitches that are preventing you from continuing the game though. This isn't limited to only those missions.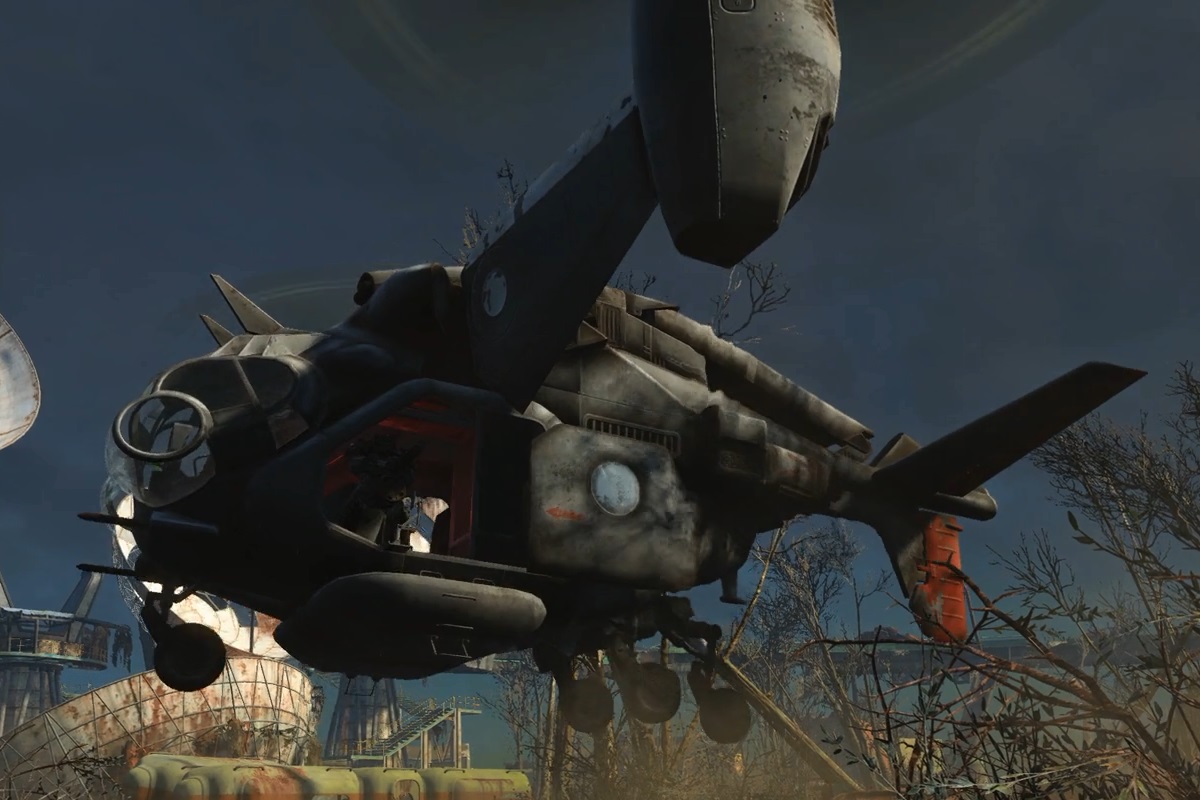 Alright, so if you know about mods, then you may know my solution. If you don't keep in mind, using the mods in game stops Achievements. No biggie to me. I just like to finish the game and not restart after 100 hours in lol.
Here is a guide to install mods:
Hidden Content Wrote:You must reply in order to see the hidden content!
So the mod we are using is called "Quest Manipulation Holotape"
Basically what this does is help you reset, complete, and do a few other things with certain missions that tend to get "stuck".
So you got the mod, enabled it, go in game and go to a Chems workbench. Build it, and now the holotape is labeled -quest manipulation holotape. (top of my misc section in abc order)
Click it. And there you go, go to whatever mission you are stuck on.
I reset 1 of the vertibird missions, and it made my vertibird disappear. Not quite sure what happened to it. So just complete it, most times it is more effective. (Yes i know it sucks. Thanks Bethesda.)
Haven't seen this tutorial for fixing glitched, broken, stuck, bugged quests so figure i'd be the first to help a ton out. This is the only fix i've come across because Bethesda wishes to not fix it their self. Sorry to you Achievement snipers. In all honesty, you can hack your achievements all the way up free. So to me it sounds pointless.
FYI.
So Enjoy this neat trick to fix your quests. Please leave a message below saying thanks if this helped you!