MINECRAFT HACKS / CHEATS
STATUS :

WORKING



FEATURES :
nofall
xray
mob esp (player esp in next update, most likely tomorrow)
fullbright
killaura
chestESP
Sprint
Sneak
Tracers
Chams
ChestStealer
Player ESP
player Tracers
Unique startup menu / animations -
Mob Tracers
Newest features :
PropHunt ESP
Spider
UI Revamp
Sneak
HOW TO INSTALL:
1. Download the file
2. Extract the folder name LoliClient
3. Put it into C:/Users\URNAME\Appdata\.minecraft\verisons\ (or press Windows+R - and type
%appdata%)
4. Start the game
5. create new launch profile and select "release LoliClient"
6. Enjoy my first release! more features coming very very soon!
PRESS H TO OPEN GUI
Menu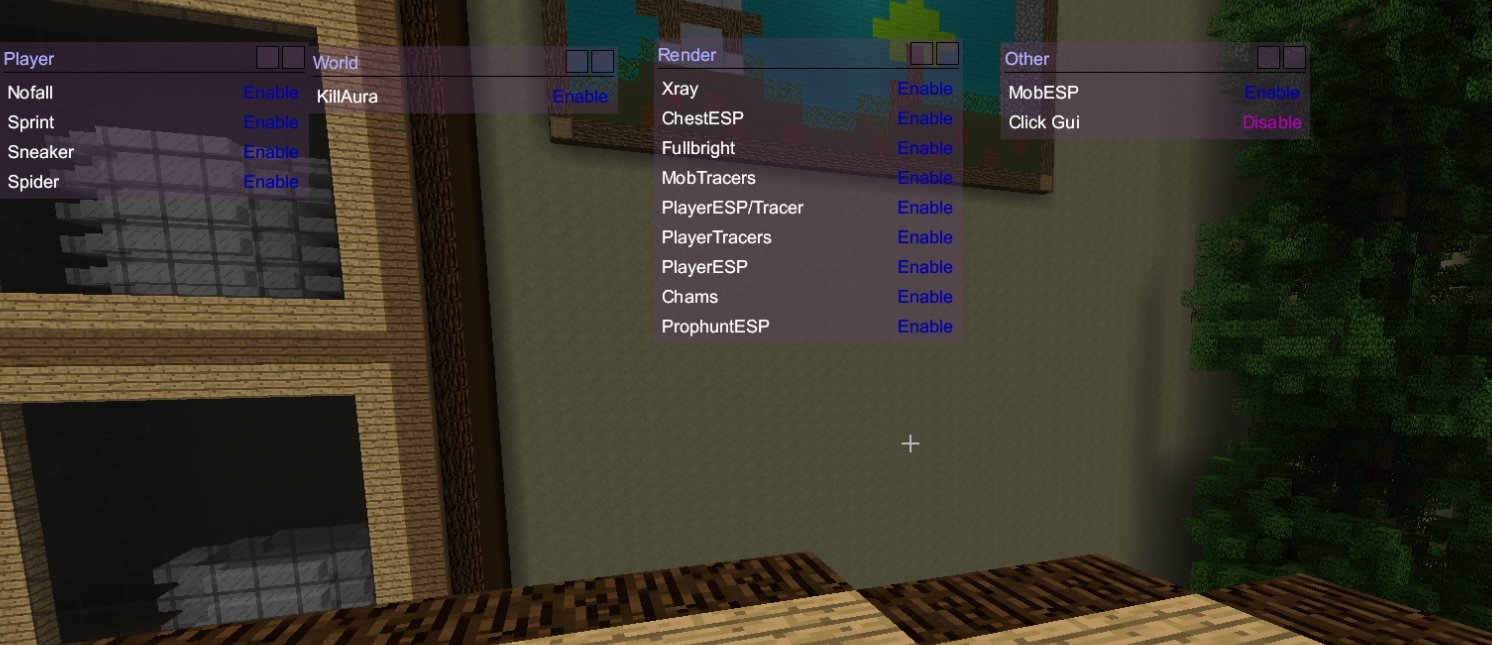 PropHunt ESP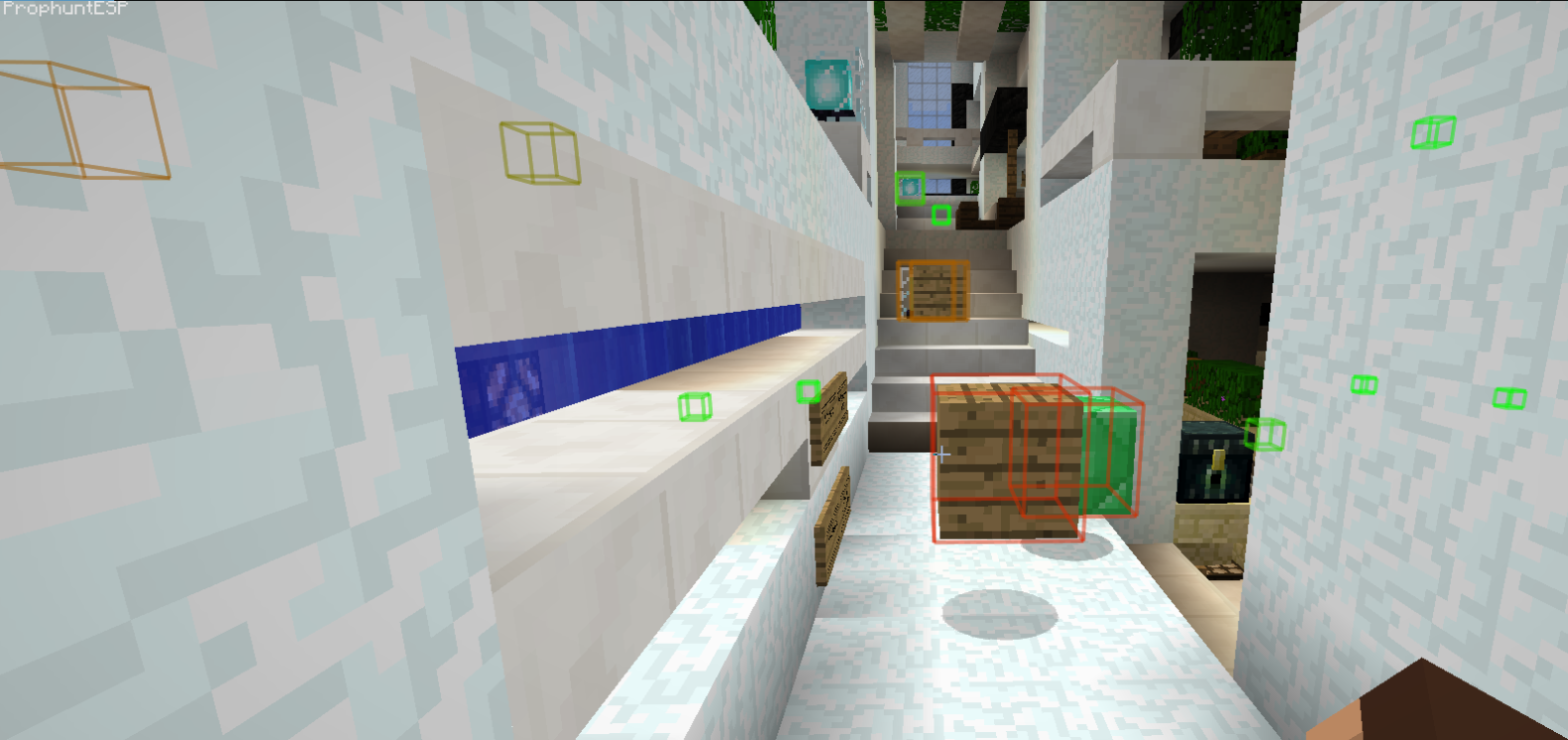 Chams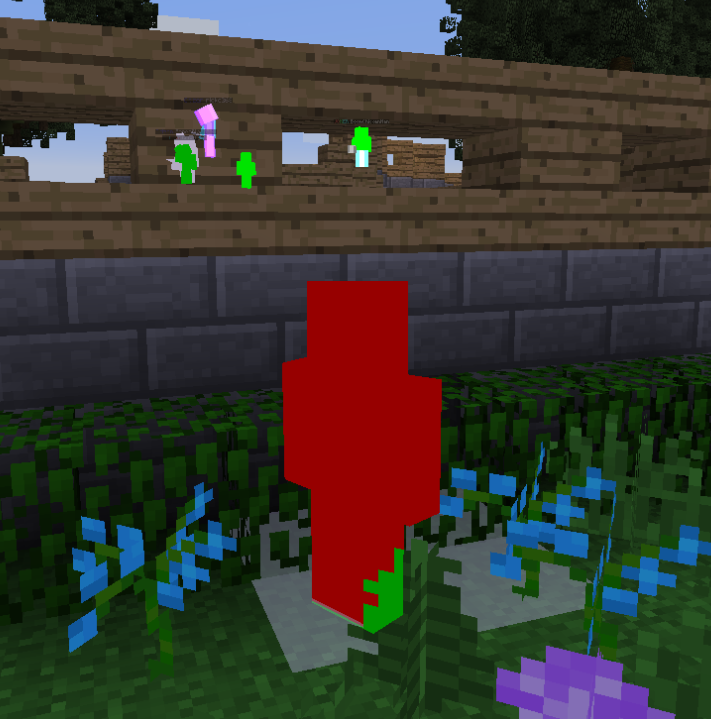 Main Menu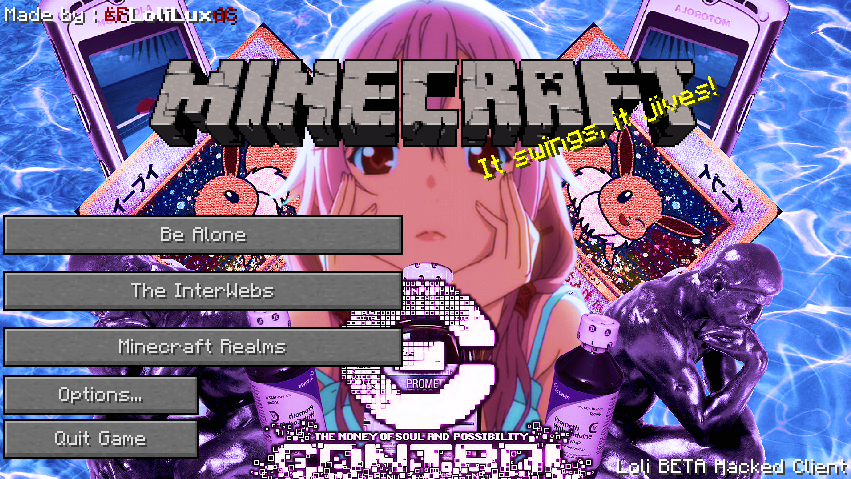 for now this is gona be the last update, pm me if you want private special updates! i wana make this really nice and release it later when its super cleaned up, but whenever a feature is added and you pm'd me asking, i will let you know if its avalable thanks for downloading and thanking this post everyone!
*might be weeks until stable release, thats why im saying pm me if you want other feature
Download:
Hidden Content Wrote:You must reply in order to see the hidden content!
Enjoy!