New 'Life Is Destroy' Trailer Showcases Another Game In Travis Strikes Again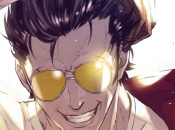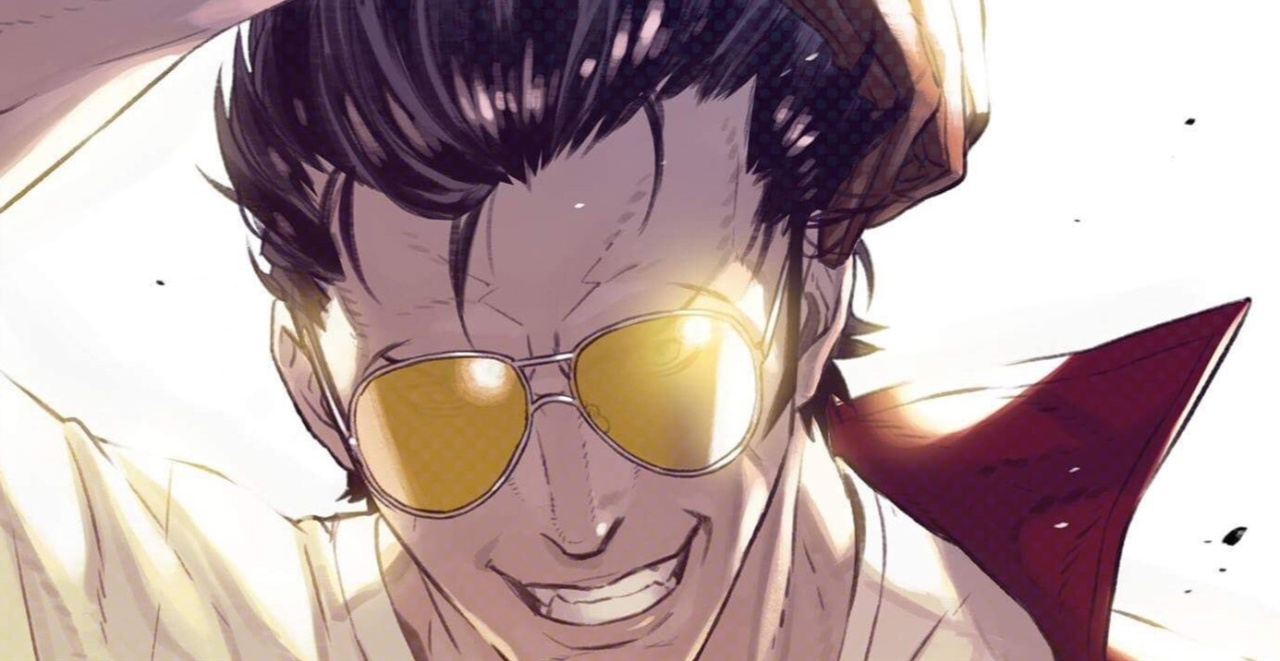 The No More Heroes spin-off Travis Strikes Again is one of the first titles arriving on the Switch in 2019. The Grasshopper Manufacture release is essentially a bunch of mini-games starring Travis and Badman, who find themselves trapped inside the Death Drive Mark II – a phantom console from the '90s.
In the previous trailer, we got a look at the "Electric Thunder Tiger II" video game and the latest clip shows off the "Life Is Destroy" game, set in suburbia. It will include more high-tempo hack-and-slash gameplay and requires Travis Touchdown and Badman to take down Mr. Doppelganger.
Take a look at the new trailer above, and in case you missed it, view the trailer for the first in-game game below:
In addition to all of these different games, there will be a season pass for two DLC packs. For more details about this, check out our previous post.
Are you excited about this game after viewing the latest trailer? Tell us below.