Pokémon Duel's Game Service Will Be Terminated This October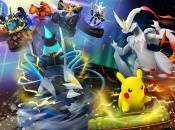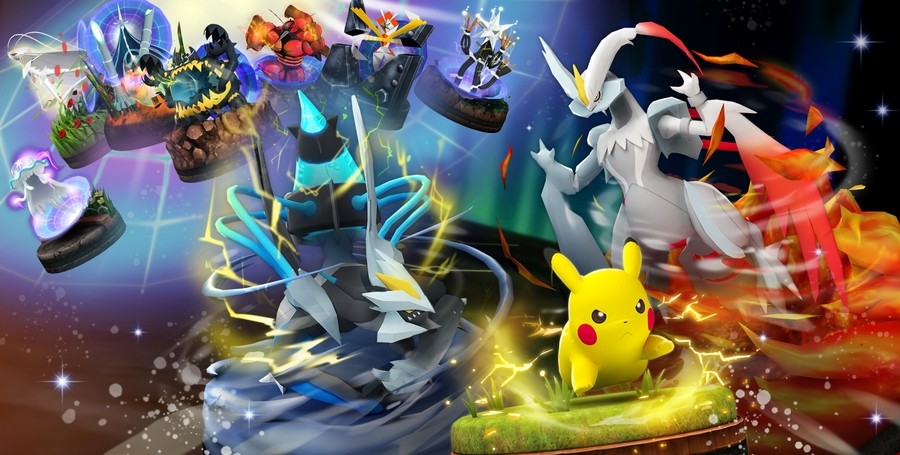 The Pokémon Company has announced it will end the Pokémon Duel mobile service on 31st October 2019.
When these services are taken offline, certain parts of the game will no longer be playable. Players will also be unable to purchase any new Diamonds from today onwards but are still able to request a refund. The ability to purchase the Player Pass will also be removed.
Here's a message from The Pokémon Company about the closure of the service:
Pokémon Duel game service will be terminated as of 10/31/2019 at 01:59 (UTC).
For details on the end of service, please see the in-game Information.
Thank you for your support. We realize that it's not long until the end of service, but we hope you'll continue to enjoy Pokémon Duel to the very end.
Pokémon Duel rolled out here in the west on Android and iOS in 2017. We gave it six out of ten stars and found it to be oddly compelling despite some questionable design choices.
Did you ever get around to playing this mobile game? Are you sad to hear the service is closing? Leave a comment down below.