A Hat In Time On Switch Has A Bigger File Size Than Other Versions Of The Game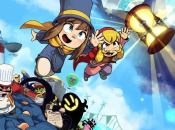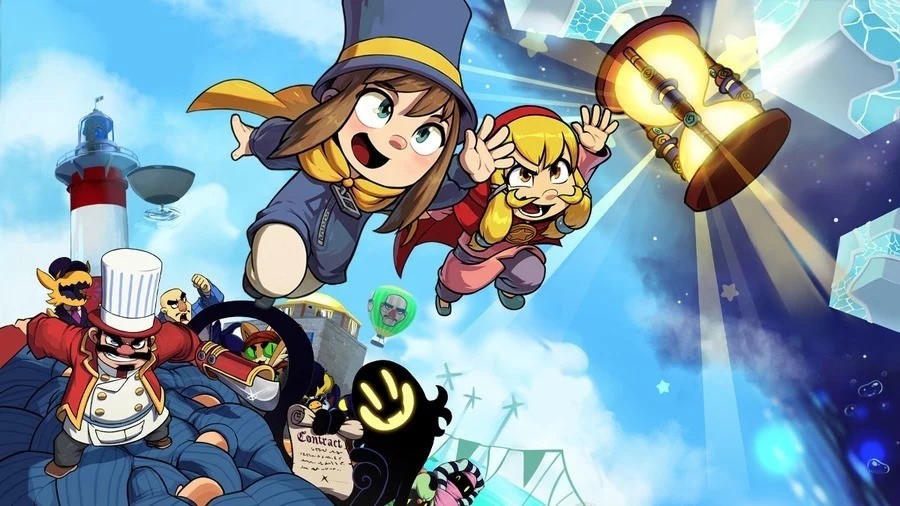 If you downloaded a copy of A Hat In Time on Nintendo's portable system when it was released earlier this week, you might have noticed the hefty file size. It takes up a whopping 16GB of space, which is believed to be four times bigger than the PlayStation 4 version and twice as big as the PC release.
Normally when it comes to Switch ports, it's the other way around – with significantly smaller file sizes. In this particular case, though, A Hat In Time is around the same size as a digital copy of The Legend of Zelda: Breath of the Wild and nearly three times as big as Super Mario Odyssey.
It's hard to say what exactly is going on with the size of the Nintendo release. If Gears for Breakfast doesn't work some magic in future patches, the game might only increase in size – with the Nyakuza Metro downloadable content also "coming soon" to this version.
Will you be making some space for this game on your system's internal storage or micro SD card? Leave a comment below.
https://www.sickgaming.net/blog/2019/10/...-the-game/