Wild West FPS Call Of Juarez: Gunslinger Rated For Switch By The ESRB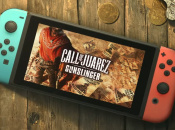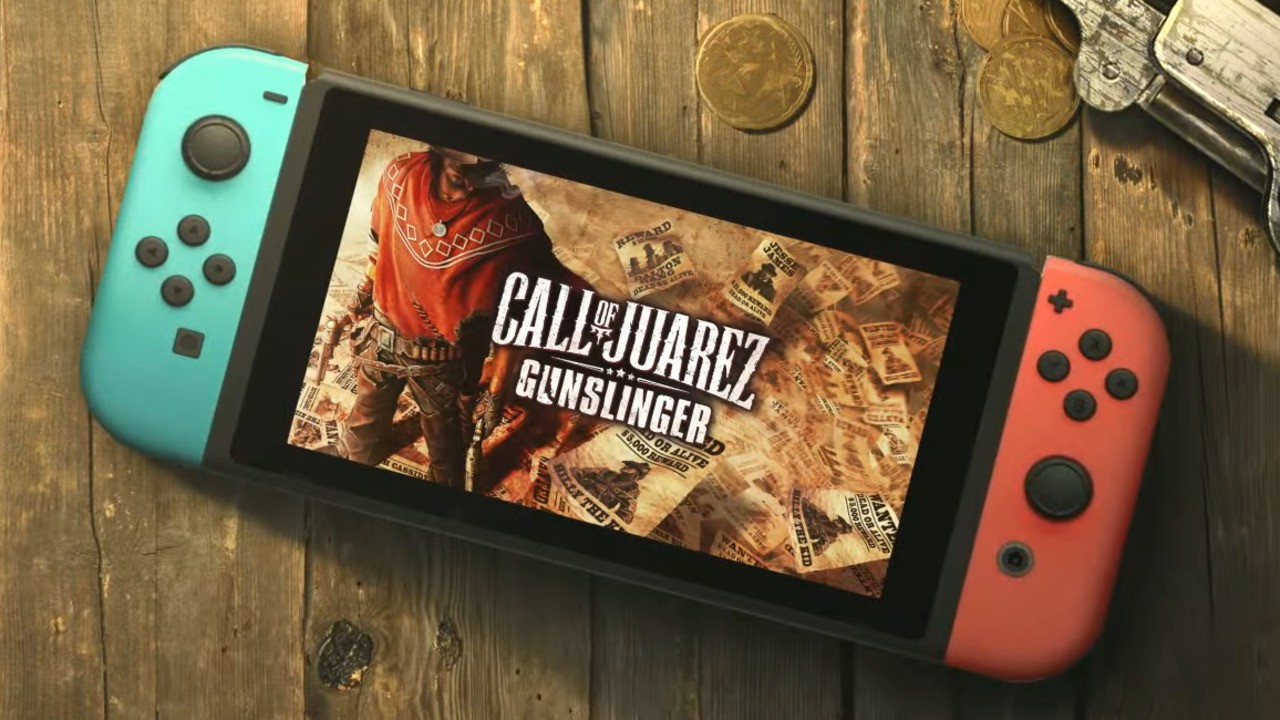 Update – Sun 20th Oct, 2019 13:05 BST: Following a rating by the ESRB earlier this month, Techland has seemingly started teasing Call of Juarez: Gunslinger for Switch.
It recently sent out a postcard to select media (thanks, VG247), showing a picture of a gunslinger playing what appears to be the recently rated game on the Nintendo Switch. The back of this postcard says "more" will be revealed on 24th October. Take a look below:
Keep an eye out for a more official announcement next week.
---
Original Story – Wed 9th Oct, 2019 04:15 BST: A Nintendo Switch version of the western-themed first-person shooter Call of Juarez: Gunslinger has been rated by North America's Entertainment Software Rating Board.
This game was first released in 2013 by publisher Ubisoft and was acquired by Techland in 2018. It's the fourth entry in the Call of Juarez series and received positive reviews by critics when it was originally released.
There's been no mention before now about Call of Juarez: Gunslinger coming to the Switch, so we're guessing a more official announcement is on the way. In the meantime, take a look at one of the original trailers for the game:
Is this a game you've been wanting to see released on the Switch? Comment below.
https://www.sickgaming.net/blog/2019/10/...-the-esrb/