The Outer Worlds Won't Be Released On Switch Until Next Year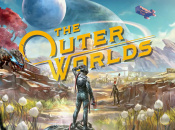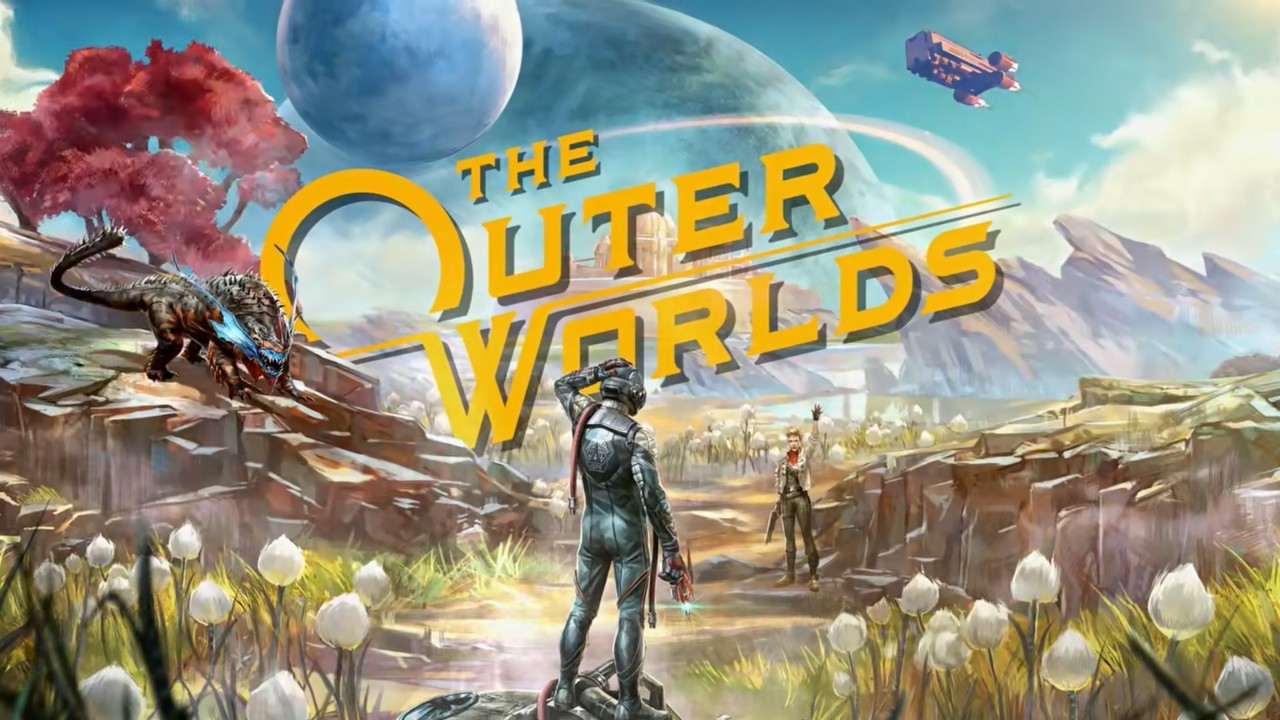 This week, Obsidian Entertainment's anticipated action RPG The Outer Worlds launched on every modern platform but the Switch. So, what's happened to the Nintendo release?
According to a new press release from the game's publisher Private Division, the hybrid version of the game will be arriving in 2020. Yep, so next year…
GamesRadar speculates it could take up to five additional months to bring the game to the Switch, based on the time it took Virtuos to port Dark Souls: Remastered across to the platform. If this was the case, Switch owners could expect it by around March next year.
The fiscal year for Take-Two (Private Division's parent company) also ends in March 2020, which could be another reason to make it available then.
Were you hoping to get your hands on the Switch version of The Outer Worlds before the end of this year? Are you happy to wait until 2020? Tell us below.
https://www.sickgaming.net/blog/2019/10/...next-year/