Working With Nintendo Re-Energised The New Super Lucky's Tale Development Team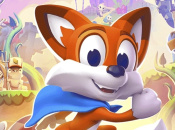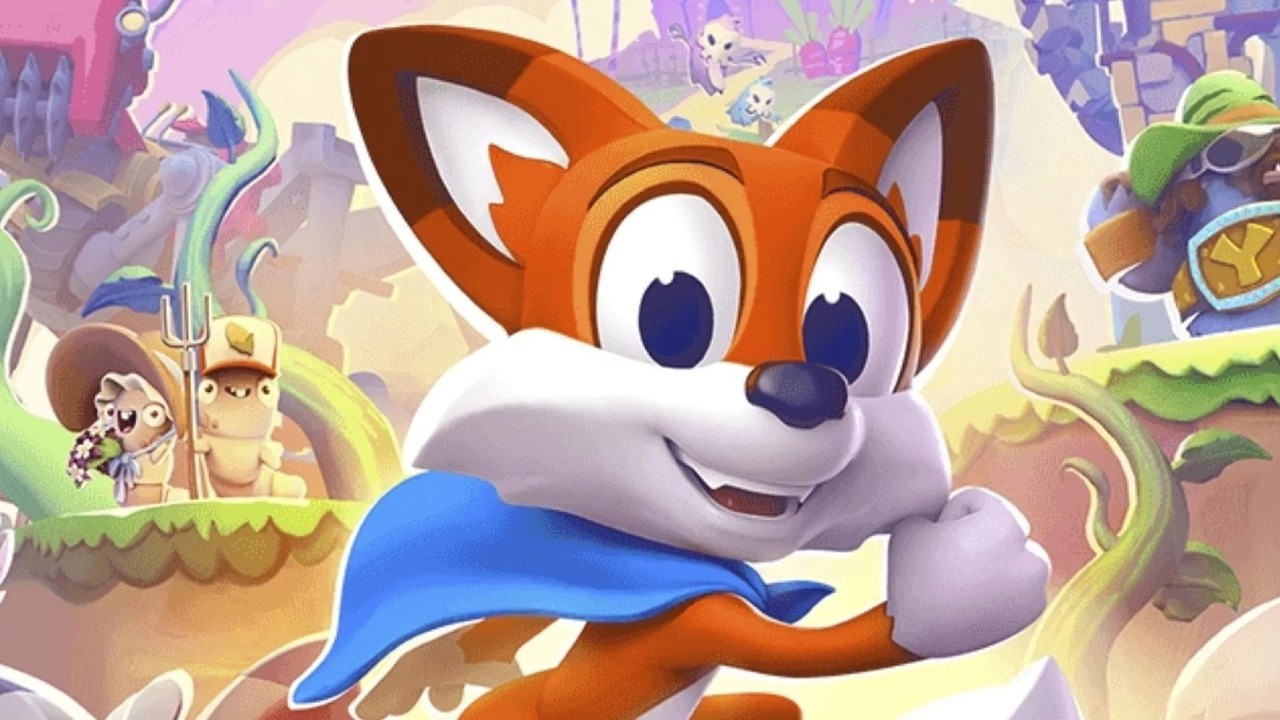 Releasing a game on a Nintendo platform is often a career goal for both aspiring and accomplished game developers. For the team over at Playful, it was no different.
During an interview with Nintendo Life video producer Zion Grassl, Playful founder Paul Bettner and company president Mark Stanley revealed how Nintendo helped re-energise the development studio behind the recent release, New Super Lucky's Tale:
We saw that energy and that passion the [development] team had to keep going with the Lucky franchise and we said okay let's just keep going, let's take that and put it into the product and keep evolving it and improving it
we met with Nintendo after that…we combined those superpowers with the energy Nintendo brought to it when they first laid their hands on the game, on the early builds of the game – they were so thrilled by it and that just energized us even more
Playful was also thrilled by the "warm embrace" when Nintendo tested it out:
And we felt that the Nintendo audience was such a perfect fit for a game like this, but we didn't know at the time how Nintendo was going to feel about that, and it has just been the most warm embrace by their team, they played it – they didn't know either, I think, but they sat down they played the game and you know they kind of just looked up and smiled, that's it basically. That was like the best feeling because they know their audience and they know the quality they expect of games, especially that they're gonna kind of partner with the developer directly to bring something to market and so having that embrace, it means a lot to us
It's always fantastic to hear when developers have such positive experiences with Nintendo. Of course, this isn't the first time a development team has been overjoyed to work with the iconic Japanese company.
One fantastic moment we're reminded of was when Ubisoft Milan creative director – and lifelong Nintendo fan – Davide Solani was caught bawling his eyes out at Ubisoft's E3 2017 press conference when Mario + Rabbids Kingdom Battle was revealed to the world.
Do you think New Super Lucky's Tale is a good fit on the Switch? Comment below.
https://www.sickgaming.net/blog/2019/11/...ment-team/