Three New Star Wars Outfits Have Been Added To Fortnite's Item Shop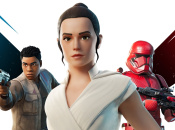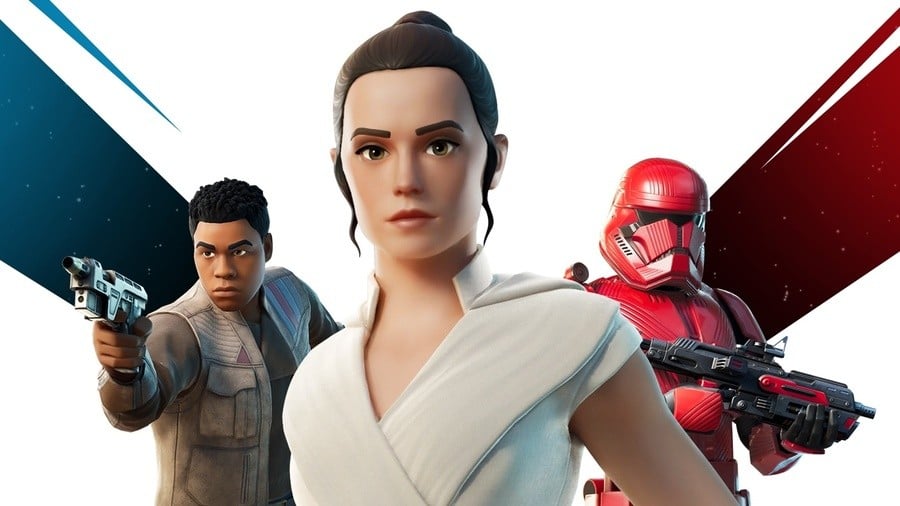 The epic collaboration between Fortnite and Star Wars continues. Following on from the addition of the stormtrooper outfit in November, Epic is now adding three more Star Wars skins to the game, this time based on the upcoming movie release, The Rise of Skywalker.
These three outfits include Rey, Finn and the new Sith Trooper outfit. All of these are available from the in-game item shop.
On 14th December, a scene from Star Wars: The Rise of Skywalker will also premiere via an in-game Fortnite event. This exclusive scene will be screened at Risky Reels and features an appearance from the movie's director J.J. Abrams.
Update: At the 2019 Game Awards, it was also revealed players would get the free whisper glider if they attend the event on the 14th December. Take a look below:
What do you think of these new outfits? Comment below.
https://www.sickgaming.net/blog/2019/12/...item-shop/