Dr. Kawashima's Brain Training For Nintendo Switch Adds A New Memory Exercise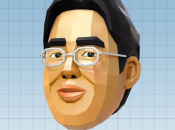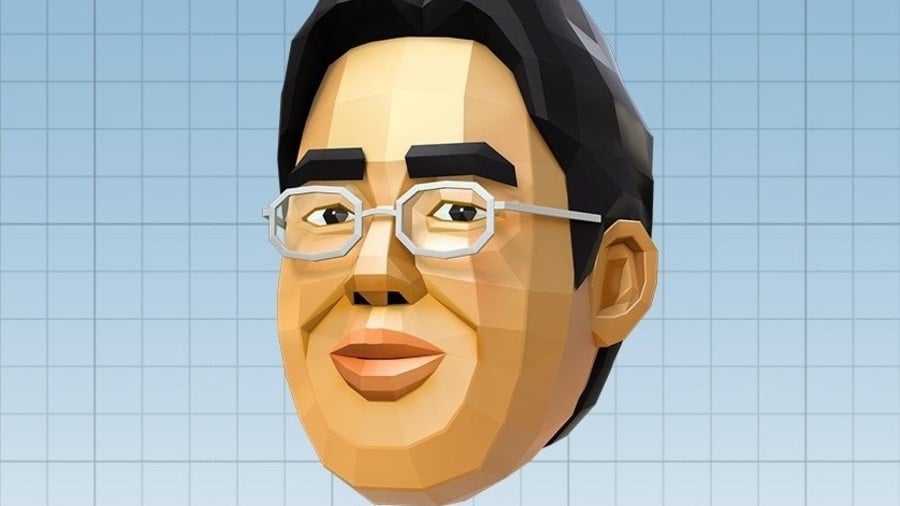 Although Dr. Kawashima's Brain Training for Nintendo Switch is still not available in North America, it's been receiving updates since its Japanese release last December. It's now up to Version 1.2.0 and surprisingly the latest patch adds new memory training.
Here are the full patch notes, courtesy of Perfectly Nintendo:
adds a new Training: Working Memory Training (only available for users with Brain Age = 20 years old)
As noted, this is only available to users who have a brain age of 20 years. This latest update follows on from a patch at launch which added the ability to send yourself and others your training and brain age results via email.
Have you picked up this game yet? Is it even available in your region? Leave a comment down below.
https://www.sickgaming.net/blog/2020/02/...-exercise/