Four New Animal Crossing Spirits Join Smash Bros. Ultimate Later This Week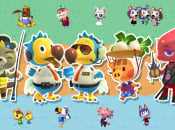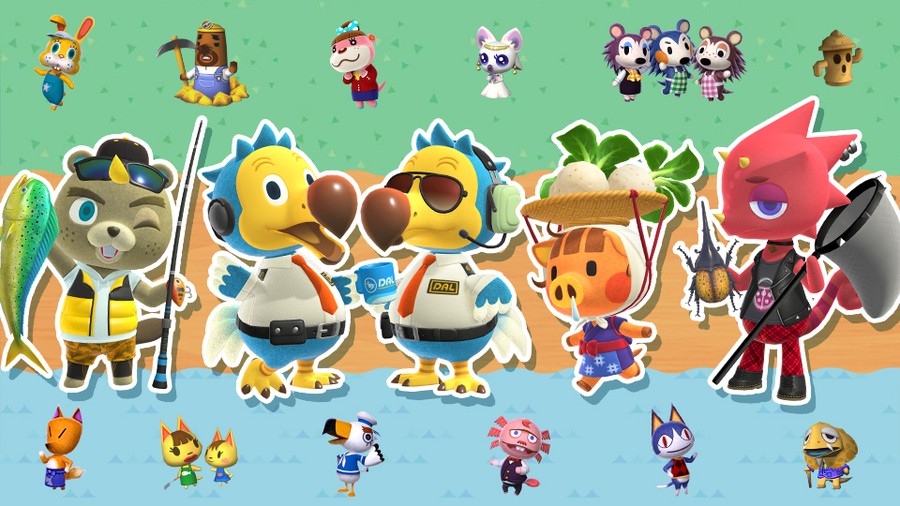 It's become a tradition for Nintendo to release new spirits in Super Smash Bros. Ultimate whenever the latest game arrives, and this time around it's no different. To celebrate the launch of Animal Crossing: New Horizons on the Switch, there'll be a total of four new themed spirits up for grabs later this week.
As you can see, there's C.J., Orville and Wilbur, Daisy Mae, and Flick. This event starts this Friday on 3rd April and will run for a total of five days. Will you be participating? Let us know.
[source japanesenintendo.com]
https://www.sickgaming.net/blog/2020/04/...this-week/