Reminder: Animal Crossing: New Horizon's Fishing Tourney Starts Today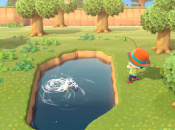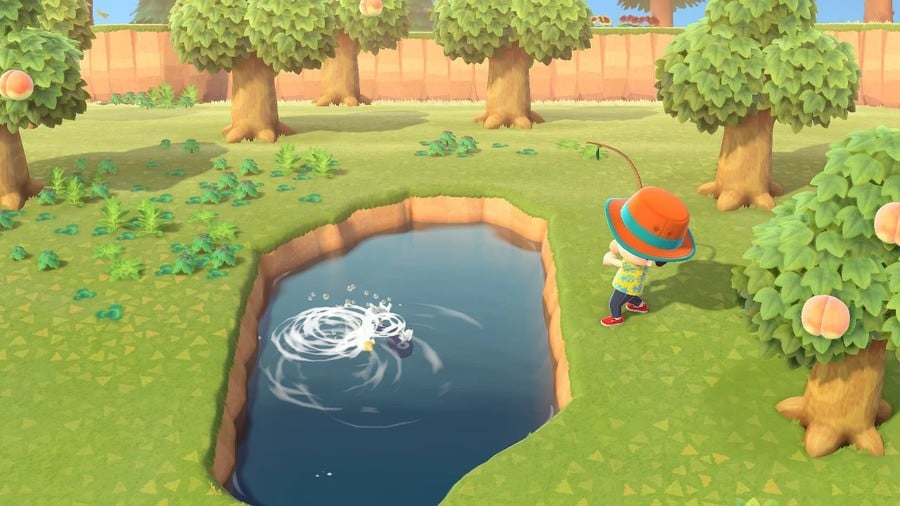 Fishing tournaments have been part of the Animal Crossing series for a while, and Animal Crossing: New Horizons is no exception.
Today sees the first fishing tourney to come to the Switch game, with the aim being to hook as many fish as you can in 3 minutes. With the event now underway in New Horizons, it's the perfect time to get your fishing rod ready and buy a whole bunch of fish bait.
Of course, with the Animal Crossing Bunny Day event happening concurrently, you should be prepared for some mild annoyance as many of the 'fish' you'll hook will, in fact, be Water Eggs.
https://www.sickgaming.net/blog/2020/04/...rts-today/