Random: Super Mario Reimagined With Striking 'Cel-Shaded' Look By Cosplayer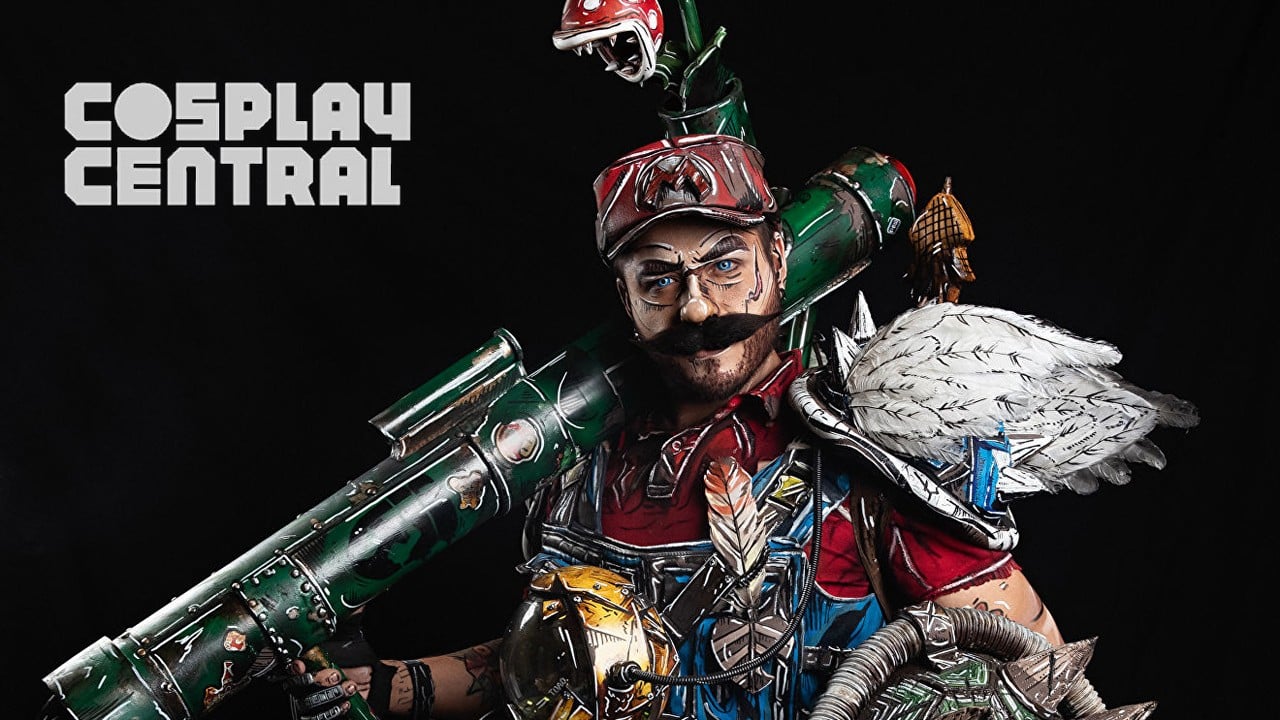 We're often amazed by the talent within the cosplay scene. Recently, we saw that US-based cosplayer Akellyz was featured on Gamer Network's new Cosplay Central website for his Borderlands-style depiction of Mario himself.
The cosplayer wore the outfit during events in 2019 and was even crowned winner at New York Comic Con taking home a cool $3,000 for his efforts.
When quizzed about the outfit by Cosplay Central, Akellyz had the following to say:
Whenever you play a videogame, it allows you to sumerge on a new world. Thanks to cosplay, I was able to bring those worlds and characters into the real life. Mario's Cosplay is inspired in a realistic and post-apocaliptic Mario bros. The creation of this cosplay took around one year. Starting with design, wardrobe and make up to continue with material selection, sawing process, prosthetics elaboration and props.
You can view the full gallery of images on the Cosplay Central website.
With a distinct lack of high profile events this year we're sure that the talents of Akellyz and others will only come back with even more impressive outfits once 'normal life' resumes.
It's a bold look for Super Mario, don't you think? Let us know what you think in the comments below.
https://www.sickgaming.net/blog/2020/04/...cosplayer/