Watch: Nintendo Life Visits Your Animal Crossing: New Horizons Islands – Live!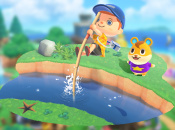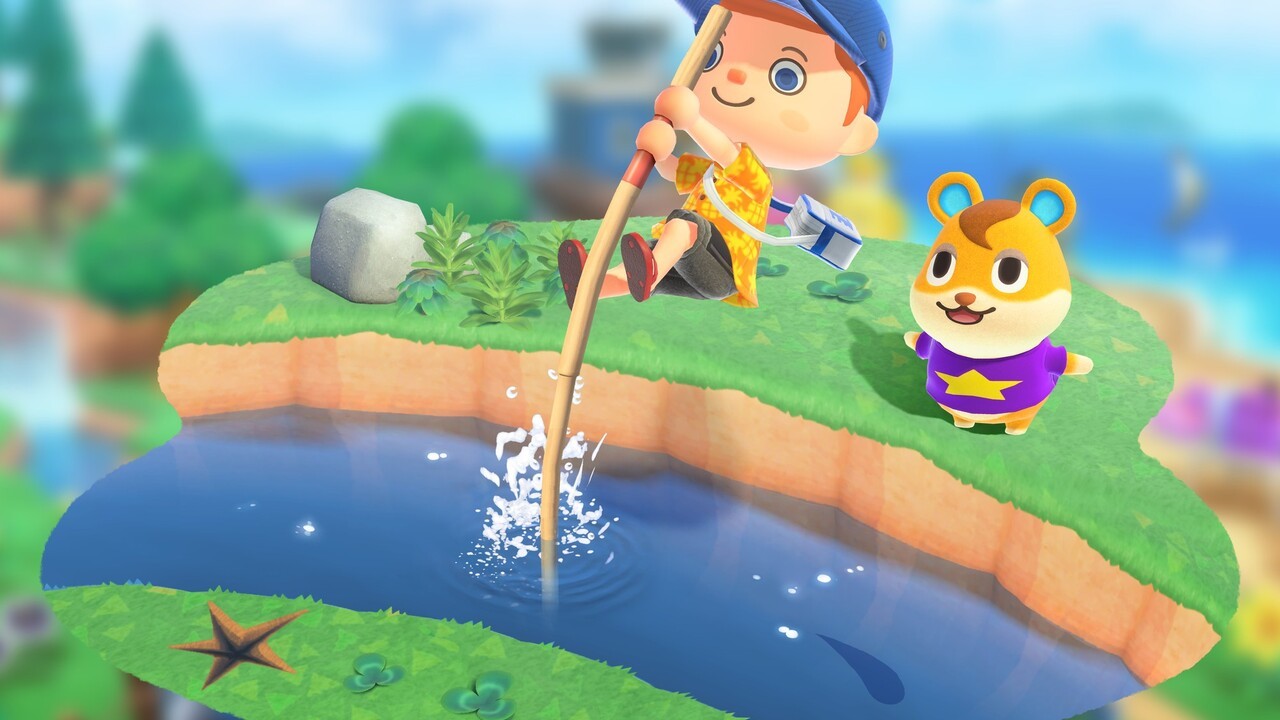 One of the amazing things about Animal Crossing: New Horizons is that you can pop over to another player's island and have a mooch around – and that's exactly what our very own Alex Olney is doing today!
From 3:30PM UK time, Alex will be randomly selecting a bunch of islands and dropping by to say hello. He's not house trained, so we can't be held responsible for any mess he leaves behind. Sorry about that.
https://www.sickgaming.net/blog/2020/04/...ands-live/