Feature: Nintendo Life eShop Selects – April 2020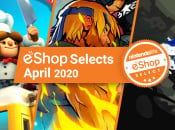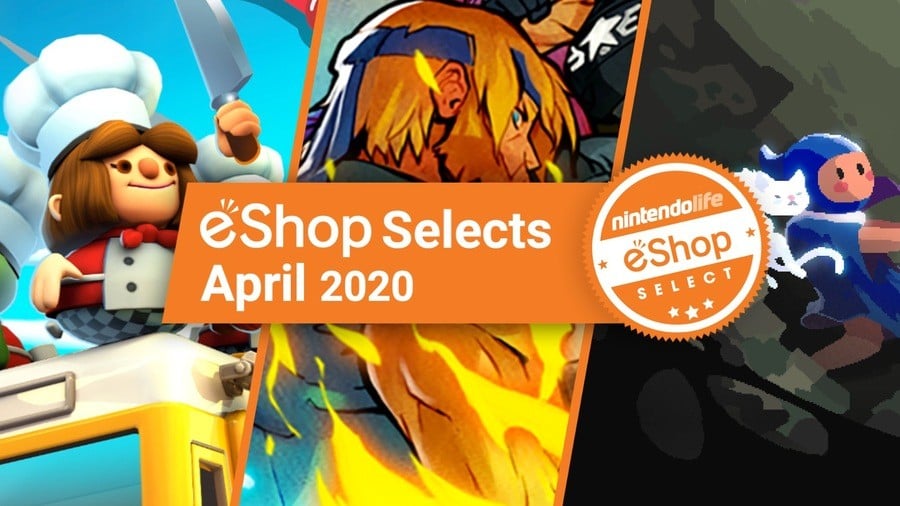 With April all done and dusted, we somehow find ourselves a whole third of the way through the year. Where on Earth does the time go? As such, it's time to once again visit our tried and trusted Nintendo Life eShop Select awards!
These awards aim to celebrate the best of Nintendo's digital store, giving some love and attention to the games that could so easily be missed in the Switch's ever-growing library.
So, let's get started! Here are the best Switch eShop games of April 2020!
Honourable Mentions:
While these titles didn't quite make our top three this month, they're still certainly worth checking out.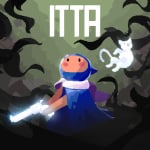 Publisher: Armor Games Studios / Developer: Glass Revolver
Release Date:
22nd Apr 2020 (USA)
/
22nd Apr 2020 (UK/EU)
Taking third place this month is ITTA, a bullet hell shooter full of confident storytelling and very challenging bosses. We awarded the game an 8/10 in our review, praising its beautifully-designed pixel art world and its pleasing mix of exploration and boss fights. It might not be ideal for those new to the genre thanks to a wildly fluctuating difficulty curve, but those who love nothing more than jumping right into some bullet hell action should find plenty to enjoy here.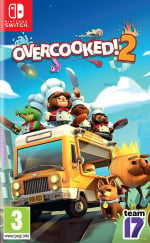 Publisher: Team 17 / Developer: Ghost Town Games
Release Date:
7th Aug 2018 (USA)
/
7th Aug 2018 (UK/EU)
In second place comes Overcooked 2: Gourmet Edition, a new Overcooked release which bundles together the base Overcooked 2 game and all of its DLC. If you've played any Overcooked before, you won't need us to tell you that the largest ever bundle of Overcooked content is absolutely worth owning.
The base campaign serves up all of the crazily good co-op madness that the series is known for, and adding several tasty new ideas in the form of the included DLC is the cherry on the top. If you don't already own Overcooked 2, you should definitely check this out.
If you've been regularly visiting the site for the past few weeks, you probably won't be surprised to see that this month's number one spot is going to Streets of Rage 4. The classic beat em' up is finally back after far too many years away, and almost the entire Nintendo Life team has been taking about little else all week (well, apart from Animal Crossing, obviously).
We gave the game a 9/10 in our review, going as far as to say that this is the very best the series has ever been. If you're keen on your fighting games, what are you doing reading this? Go and grab this one immediately.
---
< Nintendo Life eShop Selects – March 2020
---
How we decide our eShop Selects top three: As we reach the end of every month, the Nintendo Life staff vote on their favourite titles from a list of games selected by the editorial team. To qualify for this list, these games must have been released primarily as a digital Nintendo Switch eShop title in that particular month, and must have been reviewed on Nintendo Life; we select the qualifying games based on their review scores.
Staff are then asked to vote for three games that they think deserve to sit right at the very top of that list; first choice gets 3 points, second choice gets 2 points, and third choice gets 1 point. These votes are then tallied to create a top three list, with the overall winner taking that month's top prize.
https://www.sickgaming.net/blog/2020/05/...pril-2020/