Video: Getting A Real Feel For Xenoblade Chronicles: Definitive Edition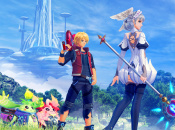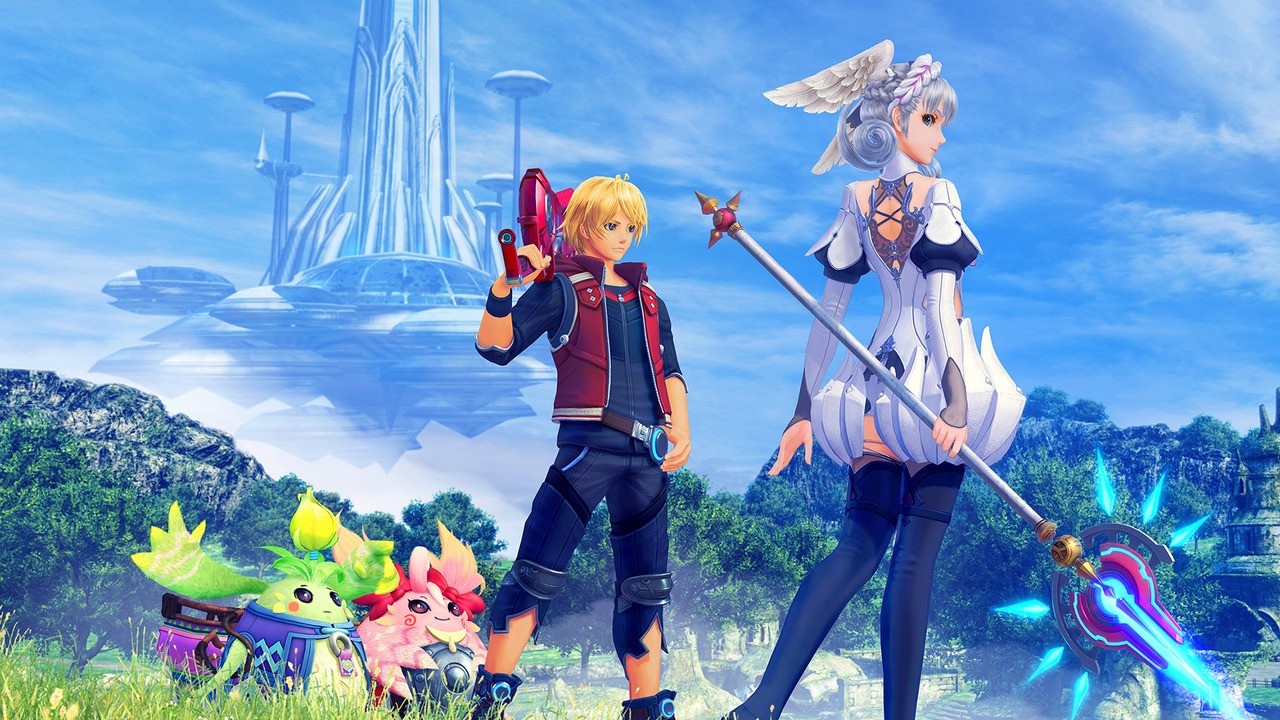 After two (sort of) sequels, the original Xenoblade Chronicles is heading to Nintendo Switch under the swanky new guise of Xenoblade Chronicles: Definitive Edition, and we've had a right ruddy good go at it. It's not just a shiny new coat of paint though, there's also a brand new bonus story mission called Future Connected, and we've also had a pop at that along with it's slightly altered and adjusted mechanics.
Make sure to check out the video above to hear all we have to say and see the game in action, and leave a comment below letting us know what you think of this souped-up Switch port.
https://www.sickgaming.net/blog/2020/05/...e-edition/