Poll: Box Art Brawl #46 – Sonic The Hedgehog 3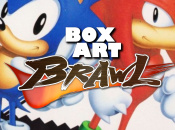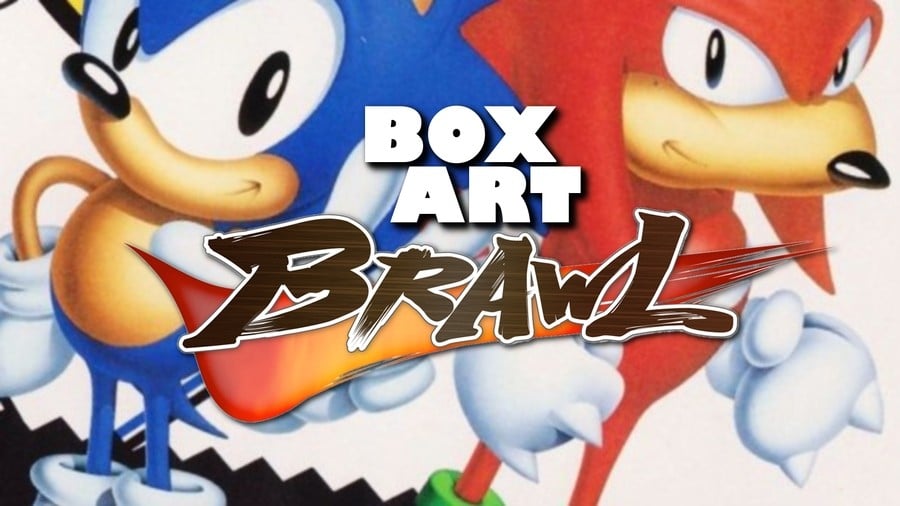 Welcome to Week 46 of Box Art Brawl, the poll to find out your favourite box art from a selection of three regional variants.
Last week we looked at SNES shmup Phalanx. Surprisingly, the infamous North American cover picked up over 50% of the vote for an easy victory. Japan came in second and Europe trailed in a distant third place. We totally understand your pick; we're quite partial to a some banjo ourselves.
This week, partly in honour of SEGA's 60th anniversary, Sonic returns to the ring with Sonic the Hedgehog 3 for the Mega Drive / Genesis. The game hasn't turned up on Nintendo consoles as frequently as the previous Mega Drive entries, but it can be found on the GameCube Sonic Mega Collection, the Wii Virtual Console, and also the (quite terrible) Sonic Classic Collection for Nintendo DS.
So, time to get in the zone – the Angel Island Zone, that is!…

Japan
Very much staying with the theme of the Japanese cover of the original game (and the sequel), Sonic 3 gets primary colours, solid blacks and abstract, pointy shapes over a white background, and it also retains its THE MOST FAMOUS HEDGEHOG IN THE WORLD tag from the original – the difference this time, however, is that the tag was true by 1994.
We enjoy how the lineage of the Japanese covers carries across the games, although minus points for ousting ol' orange in favour of blue and pink alone. Sonic and Knuckles would get their own Tails-less outing in the next game–we forget the name–so it's a shame Miles Prower isn't on this cover.
North America

We still have a beautiful supplement that came with SEGA Magazine with this image emblazoned on the front. We love the colour and we love how Robotnik is breaking the red border. We love that Tails is present and we love the creepy eyes of Knuckles hiding in the bushes.
A very strong entry, even if the Genesis logo is a bit rubbish.
Europe
A 'blue box' from the later period of Mega Drive releases, Europe delivers a dynamic image with a 'pointier' Sonic; a Sonic that apparently can't count. Yes, we're being petty, but he's not even attempting to tuck his left thumb in.
Still, this is another strong entry, with a grouchy Knuckles shaking his fist in the bottom left corner, Carnival Night Zone providing a colourful backdrop, and a kickass '90s logo running down the left side. There's a big 'SEGA' at the bottom, too – bigger than the others, at least.
We likey, except for the distinct lack of Tails.
Bonus
And as a cheeky bonus, here's the cover that Asia got outside Japan (and Korea, which enjoyed a borderless version using the same image). It uses the same art as North America, but with a black grid that European gamers will recognise from earlier Mega Drive releases. It's a little boxy, but very pleasant.
---
Just three Sonic 3s to choose from, then. We think it's going to be a close one this week. Click your favourite and hit that 'Vote' button to let us know which you prefer:
An article about Sonic and we didn't say 'blue blur' once – get in! Have a fine week, lovely people. Stay safe and we'll see you again in seven days.

https://www.sickgaming.net/blog/2020/06/...edgehog-3/