Animal Crossing: New Horizons' First Bug-Off Event Takes Place Tomorrow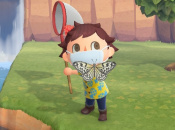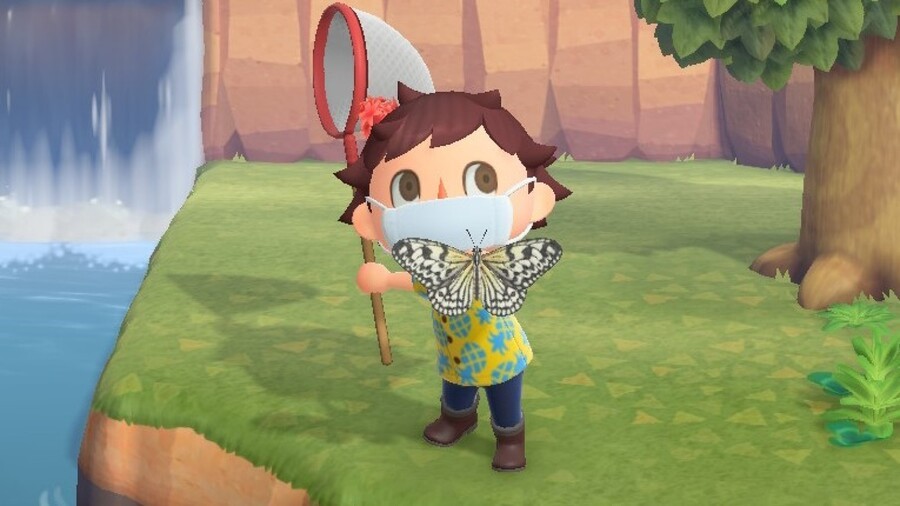 We've already been promised some very welcome summer updates for Animal Crossing: New Horizons, but this weekend brings even more fun in the form of the very first Bug-Off.
If you live in the summery Northern Hemisphere – and currently baking alive if you're in the UK like us – then the next few months are about to get a little more interesting. On every fourth Saturday over the next four months (including tomorrow, 27th June) you'll be able to take part in this cool competition hosted by none other than Flick.
If you haven't heard of the Bug-Off before, it works in a very similar fashion to C.J.'s Fishing Tourneys, with players having to catch as many bugs as they can in a time limit. We have all the details you could ever possibly need in our Bug-Off guide.
Between this and the upcoming summer updates, life on the island is about to take a welcome turn for the better. Will you be diving in to all of this new content? Tell us below.
https://www.sickgaming.net/blog/2020/06/...-tomorrow/