Here's Your Very First Look At The Cuphead Show "Coming Soon" To Netflix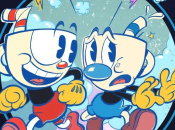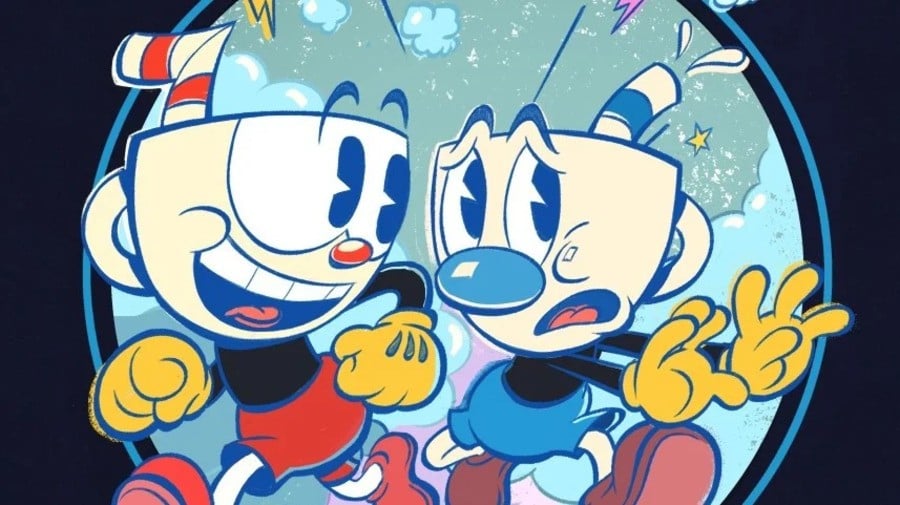 Cuphead has been ported across to the Nintendo Switch and even featured as a Mii Fighter costume in Super Smash Bros. Ultimate, and now the next step is to transform the run 'n gun platformer into a Netflix series.
Yes, in case you didn't already know, last July Netflix announced it would be releasing an animated series called The Cuphead Show! – starring both Cuphead and his brother Mugman. Netflix has now shared a first-look:
As noted in the short clip, Tru Valentino will be voicing Cuphead and Frank Todaro is taking on the role of Mugman.
According to Netflix, the series will follow the misadventures of the two characters from the hit video game. There's no mention of a release date, but apparently it's "coming soon" to the popular streaming platform.
What do you think of this animation so far, based on the above peek? Leave a comment below.
https://www.sickgaming.net/blog/2020/06/...o-netflix/