There's A Super Mario Splatfest Scheduled For Splatoon 2 Next January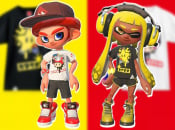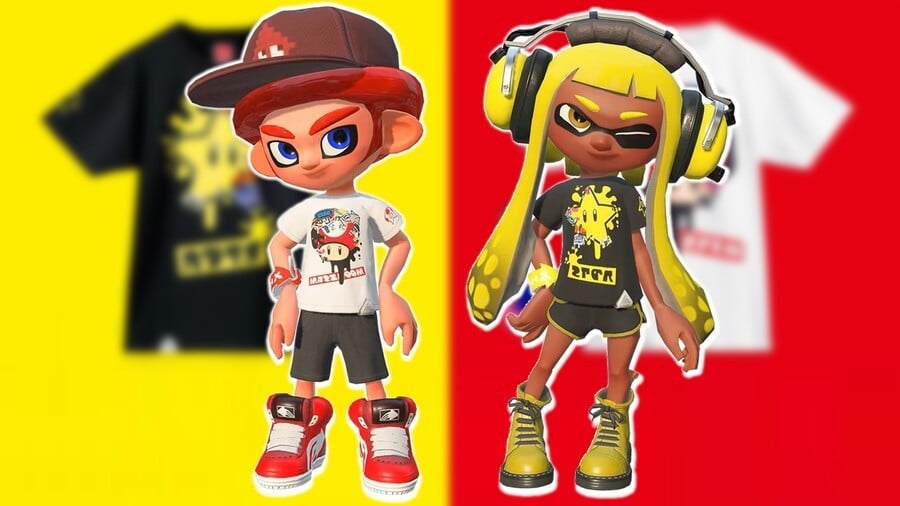 Splatoon 2 will host a special Super Mario-themed Splatfest in January to commemorate the mascot's 35th anniversary. The event was announced (as if you didn't know) as part of the Super Mario 35th Anniversary Direct which Nintendo dropped on the internet earlier today.
For those not in the know, Splatfests are weekend contests in Nintendo's team-based third-person shooter where players pick a side and battle online to find out which of two 'things' are better: ketchup or mayo, fish or chips, chicken or egg – that sort of thing. At the end of the tournament, scores are tallied and results decided with a (slightly odd) best-out-of-three system. Good, harmless (and quite random) fun!
Nintendo stopped hosting regular Splatfests a while ago, although it has run a couple of one-off 'bonus' competitions in recent months. The Super Mario Splatfest scheduled for January will see Team Super Mushroom taking on the invincible might of Team Super Star:
In addition to the Splatfest itself, special key chains will be released as My Nintendo rewards, along with physical (and rather natty-looking) Splatfest t-shirts that will go up for sale 'soon' (or now, in fact) on the My Nintendo Store in your region.
So, which team are you edging towards? Think you'd look good in one of those tees? Let us know if you're more into Stars or Mushrooms below.
https://www.sickgaming.net/blog/2020/09/...t-january/