Deals: Don't Miss These Amazing Labor Day Nintendo Switch Game Bargains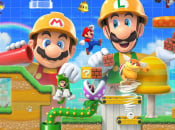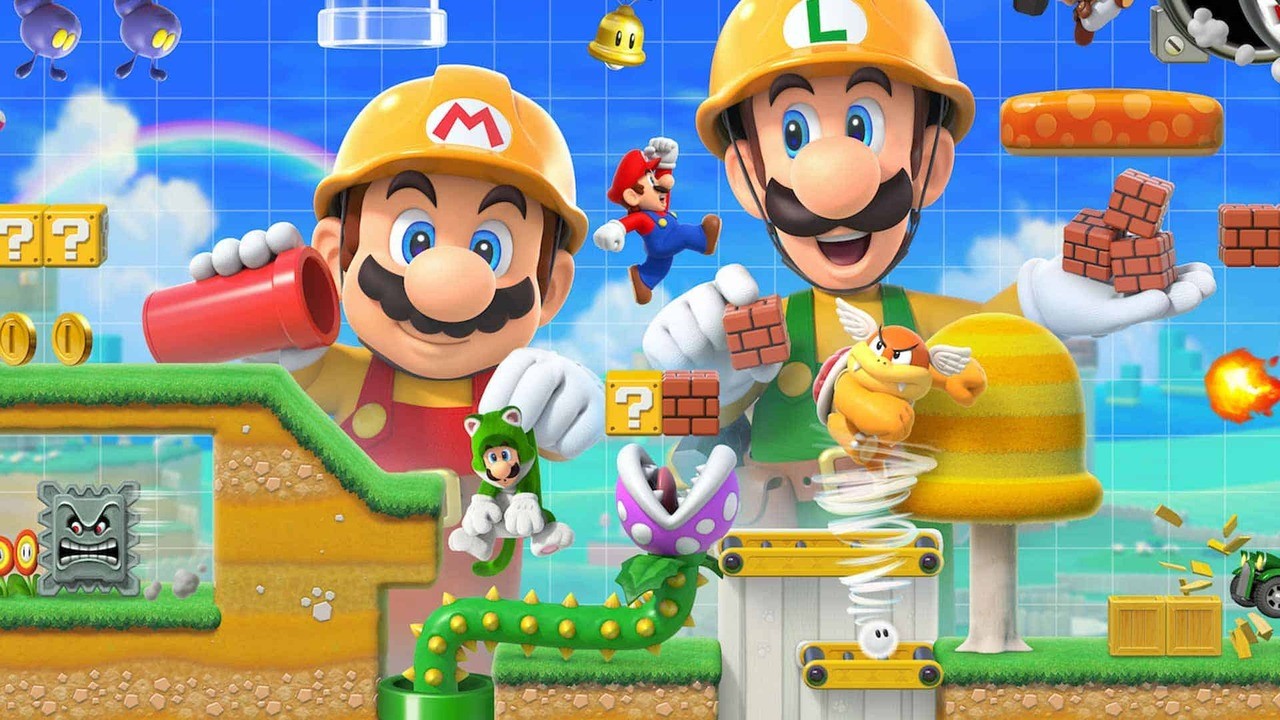 @auck @Kalmaro
Yoshi's Crafted World is cozy and engaging, but personally I feel like it's more AA level gaming, and not quite worth the full $60. The sale price seems worth it depending on your priorities.
It's definitely more of a breezy experience, and not as polished or snappy as Odyssey. However, Yoshi is very cute and the overall experience is meant to charm rather than engross, similar to the selling points of Origami King.
IMO, the biggest flaw of Crafted World is Unreal Engine itself: performance can be lacking, especially in the hub world, which just feels sluggish.
https://www.sickgaming.net/blog/2020/09/...-bargains/