Guide: Where To Pre-Order The Adorable Cat Mario And Cat Peach amiibo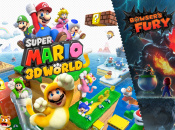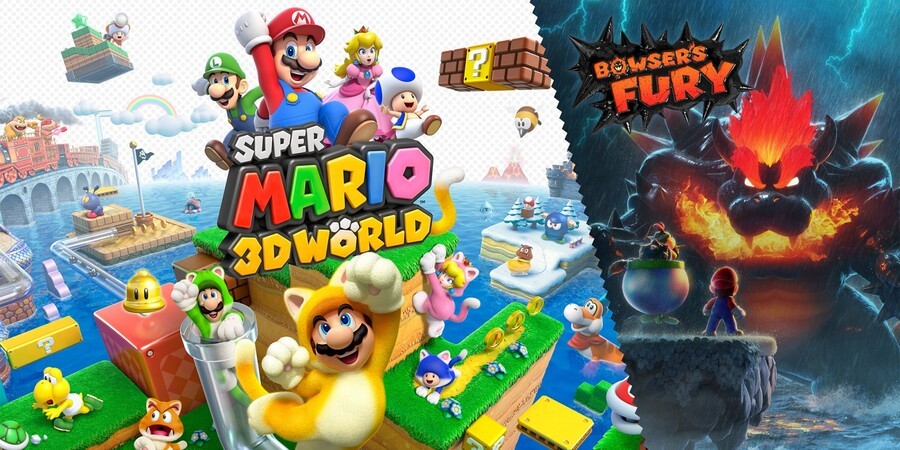 Announced during September's Super Mario 35th Anniversary Direct broadcast, the scheduled arrival of Super Mario 3D World + Bowser's Fury on Switch next February will also bring a couple of furry critters to Nintendo's amiibo line-up.
We say 'furry', but Cat Mario and Cat Peach look a little less fluffy in plastic form. Still, they're super cute and it'll be tough to resist adding them to our amiibo collection shelf when the game and the NFC figurines release on 12th February 2021.
Nintendo has a patchy history when it comes to amiibo availability. Traditionally, there's a shortage at launch which online auction scalpers use to their advantage, although more stock tends to appear at a later date. That can be a very much later date, though — sometimes a year or more — so if you want to guarantee getting your hands on these lovelies on launch day, we'd recommend putting down a pre-order with one of the retailers below.
The pair are available separately or in a double pack (currently we can only find individual packs in the US, but we're keeping our eyes open). There's no word yet on their exact in-game functionality, although they may well have something to do with the expanded Bowser's Fury content.
We'll keep an eye out for more information and pre-order deals, so check back for your favoured retailer(s) later.
Buy Cat Mario And Cat Peach amiibo In The UK
Buy Cat Mario And Cat Peach amiibo In The US
---
Let us know below if you'll be picking up one or both of these feline figurines…
https://www.sickgaming.net/blog/2020/09/...ch-amiibo/