Football Manager 2021 Touch Launches On Switch A Month After Other Platforms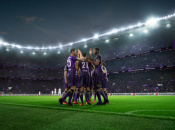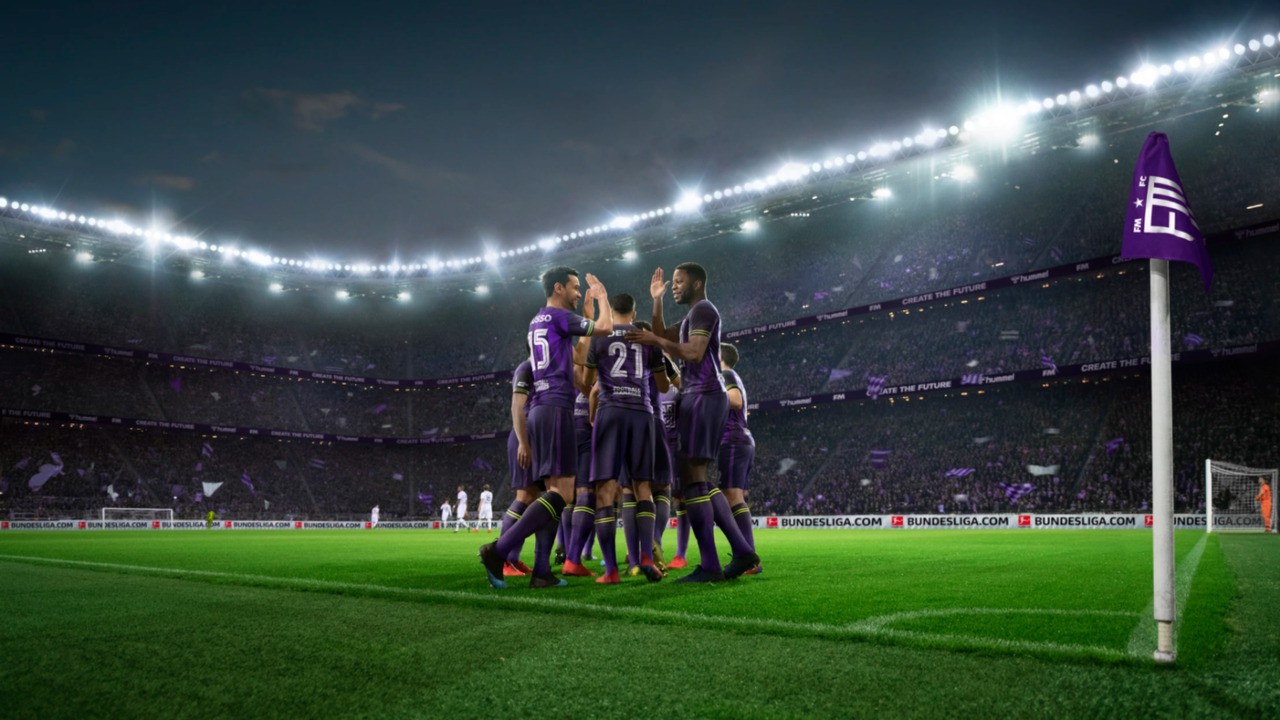 Sega has revealed that Football Manager 2021 Touch will be launching on Nintendo Switch in December following a slightly earlier November release on other platforms.
The full-fat experience, simply called Football Manager 2021, now has a locked-in release date of 24th November on the Epic Games Store and Steam. It'll also be available on Xbox devices "before the end of the year".
The Switch 'Touch' version, which plays in a simplified format most closely in line with smartphone versions of the game, launches this December with no specific date confirmed as of yet. Last year's Football Manager 2020 Touch arrived on 10th December 2019, so we can expect a similar date here.
Despite its obvious shortcomings, we felt that 2020's Touch edition was still an enjoyable experience on Switch, so we're hopeful for more of the same this time around. Make sure to let us know if you're interested in picking this up with a comment below.
https://www.sickgaming.net/blog/2020/09/...platforms/