Indivisible & more 505 Games Deals, GalaQuiz
Indivisible at an incredible Crackerjack Steam Deal!
[www.indiegala.com]
Immerse yourself in a fantastical world with dozens of playable characters, a rich storytelling experience, gameplay that's easy to learn but difficult to master and the trademark razor-sharp quality that Lab Zero Games is known for!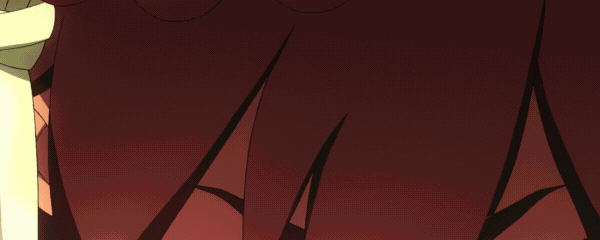 [www.indiegala.com]
505 Games Publisher Sale, up to -85%
The 210th GalaQuiz will be LIVE soon, win up to $50

in GalaCredit!
[www.indiegala.com]
The GalaQuiz will take place in less than 15 minutes from this announcement
Today's
GalaQuiz
[www.indiegala.com]
hints are up. The theme will be
Fox Animations #2 Redux
.
Stay Inside, Stay Safe and Enjoy Good Games.
Check out
IndieGala on Twitter, YouTube & Facebook[www.facebook.com]
https://steamcommunity.com/groups/indieg...3526185938