Digimon Survive Might Be Delayed (Again)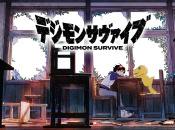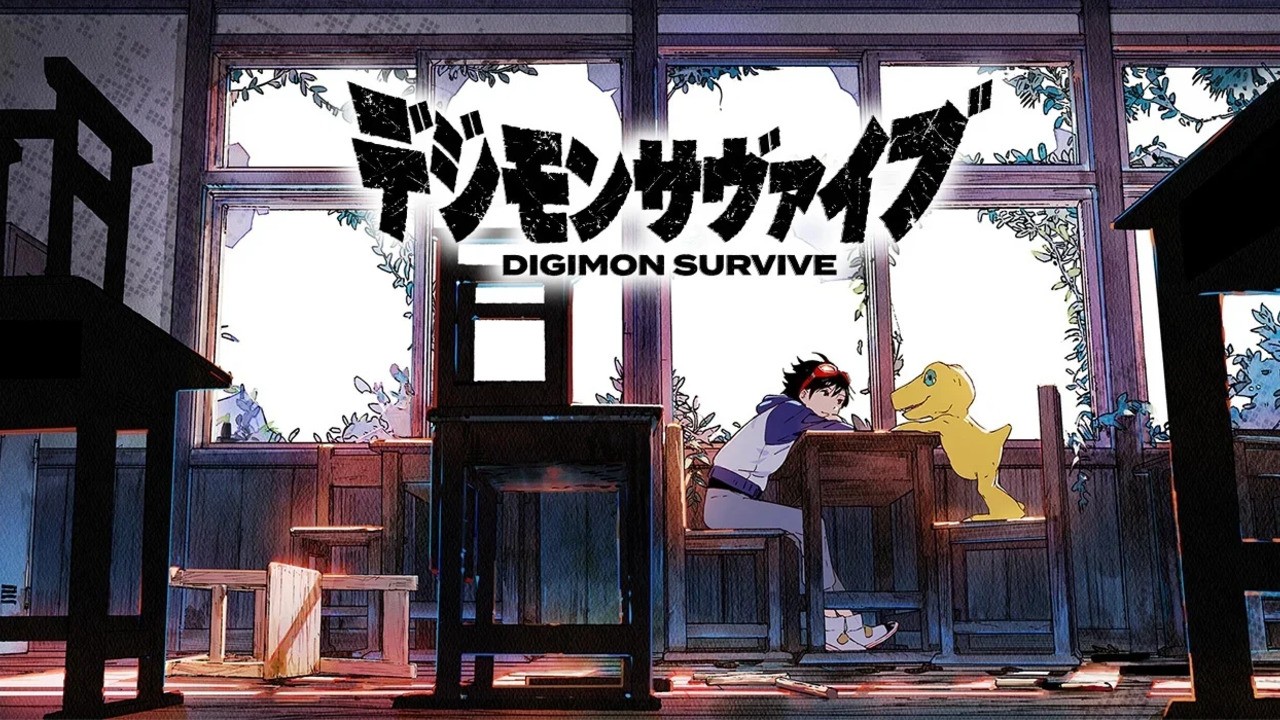 There have been countless video game delays this year, and another one that looks like it may suffer the same fate is the upcoming survival strategy RPG, Digimon Survive. Although, it wouldn't be the first time for this particular title.
Following on from the Toei Animation Europe webpage temporarily listing a "January 2021" release window for this title back in August, a recent tweet from the game's producer Kazumasa Habu (in response to a concerned fan over on Twitter) seems to suggest Bandai Namco will delay the game (again) and promises to share an update on the "situation" soon.
Here is Habu's full response, courtesy of Gematsu:
"I apologize for worrying you. We're currently reviewing the development team structure and refocusing the schedule for Digimon Survive. We're coordinating with all parties concerned and plan to make an announcement on the situation in the near future. I apologize to everyone who has been looking forward to the game, but I ask that you please wait a while longer."
Digimon Survive was officially confirmed for the Nintendo Switch in July 2018 and was meant to launch on the system in 2019. A year after the original announcement, it was then delayed until 2020 and at this rate, it might not even arrive this year.
Do you think we'll actually see Digimon Survive before the end of 2020? Share your thoughts below.
https://www.sickgaming.net/blog/2020/10/...yed-again/