Video: Here's How Super Smash Bros. Ultimate Looks Running At 4K, 60FPS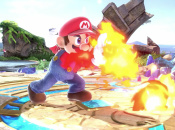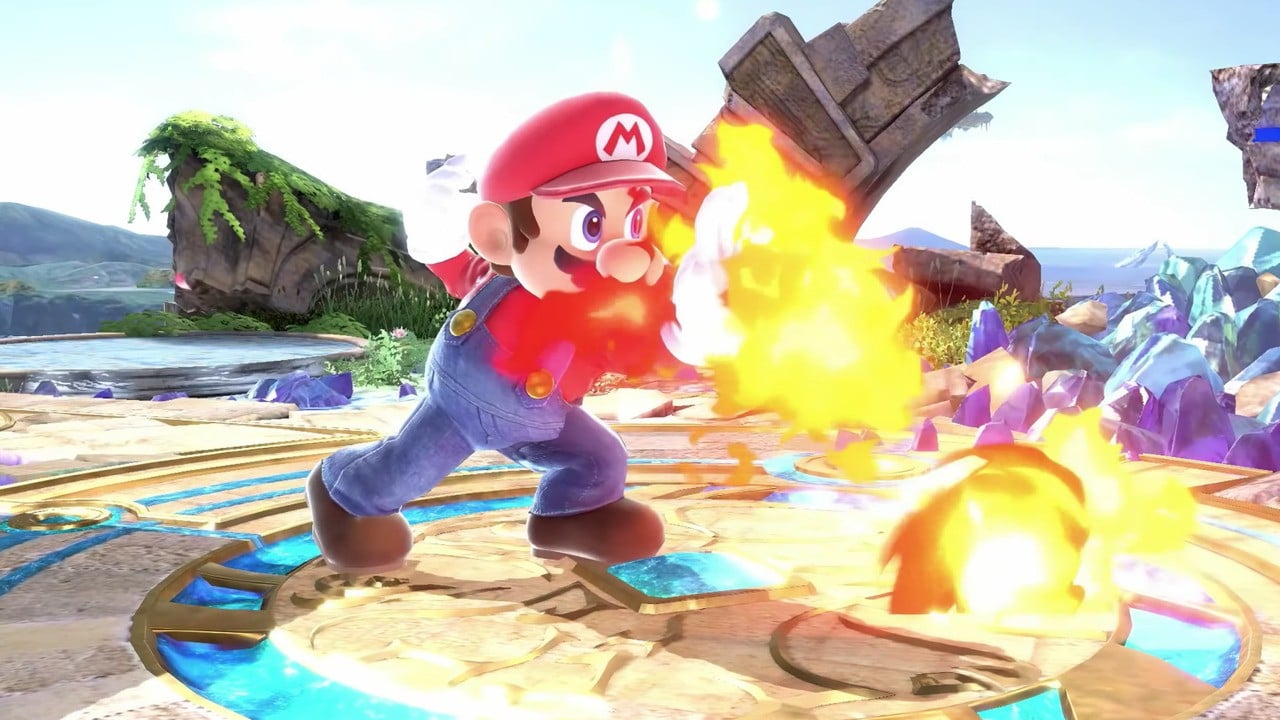 Earlier this month, we shared a YouTube video from site user SnazzyAI which showed off the Legend of Zelda: Breath of the Wild 2's reveal trailer in glorious 4K. Now, they're back with a similar look at the fighting beast that is Super Smash Bros. Ultimate.
Just like before, this video aims to replicate how a theoretical, higher-performance Switch console – such as the rumoured, 4K-ready model – would display our favourite titles. SnazzyAI has taken a trailer that was originally at 1080p/30FPS and used AI upscaling and interpolation to produce a 4K/60FPS version, which you can check out for yourself above (as long as you have a device that can display 4K, of course).
SnazzyAI says that any updated Switch console would likely use an upscaling method like this to hit 4K rather than boasting the feature natively, and while such a console hasn't even been confirmed yet, we'd have to agree that this does sound like the most likely way that Nintendo would enter the 4K space, if at all.
Either way, seeing Mario and the gang strut their stuff in 4K is a treat to behold. Let us know what you think in the comments.
https://www.sickgaming.net/blog/2020/10/...-4k-60fps/