An Exciting New Trailer For No More Heroes III Has Been Revealed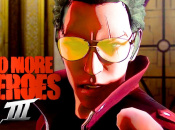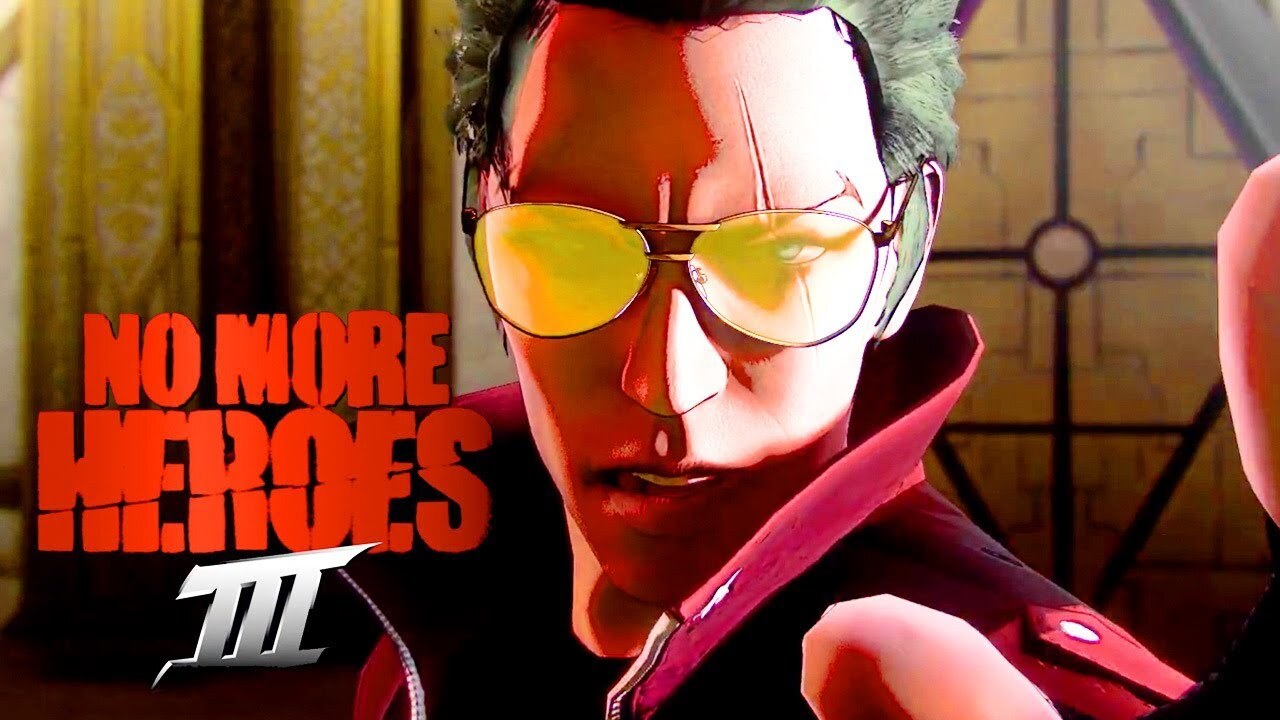 We got the news that No More Heroes III would be delayed until 2021 last month, but at least we can enjoy the first two games on the Switch while we wait.
While we wait for No More Heroes III, we can check out the new trailer (above) which will give us a taste of what is to come next year. In No More Heroes III, players are put in the middle of the action, as the fight between assassins becomes a battle on a galactic scale.
Are you looking forward to destroying aliens in this garden of madness when No More Heroes III launches exclusively for Nintendo Switch in 2021?
https://www.sickgaming.net/blog/2020/10/...-revealed/