HALLOWEEN SCRATCHY SALE, Beyond Infinity Bundle, The Outer Worlds
HALLOWEEN SCRATCHY SALE Day 1
[www.indiegala.com]
Spooky scary deals send you free scratchy treats filled with mysterious Steamy sweets! For every cart purchase...you'll get something special.
https://youtu.be/3AI_u_0oJRQ
Beyond Infinity Bundle | 6 Steam Games | 94% OFF
[www.indiegala.com]
Travel, discover, explore beyond infinity with these indie stars.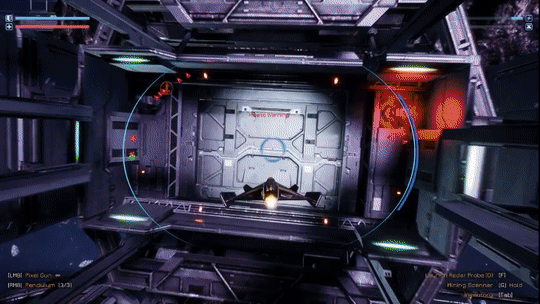 [www.indiegala.com]
The 224th GalaQuiz is LIVE now, win up to $50

in GalaCredit!
[www.indiegala.com]
Check back daily for a new quiz, part of the
Movie Trivia Quiz Event
Stay Inside, Stay Safe and Enjoy Good Games.
Check out
IndieGala on Twitter, YouTube & Facebook[www.facebook.com]
https://steamcommunity.com/groups/indieg...9310843437