Ye Gods! Kratos From God Of War Comes To The Switch, Via Fortnite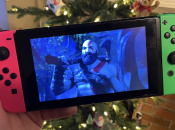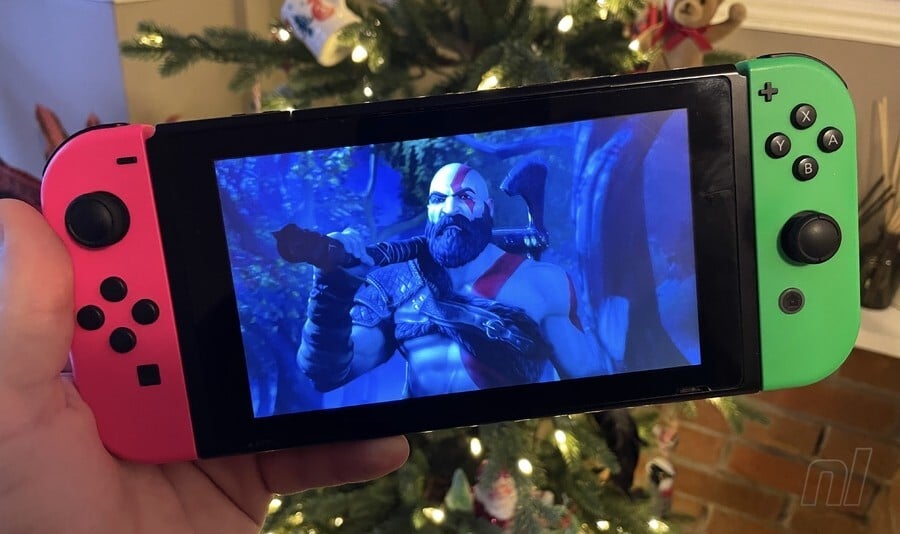 Fortnite has pulled off some pretty amazing crossovers recently, pulling in characters from the worlds of Marvel and Star Wars to create some interesting storylines.
The most recent season is focused on bounty hunters, which means plenty of Mando action for Star Wars fans. However, things have become even more interesting with the introduction of Kratos from the God of War series – and no, he's not a PlayStation exclusive, which means you can control one of Sony's most famous characters on your Nintendo Switch (or Xbox, for that matter). He costs a whopping 1500 V-Bucks, and if you're playing on PS5, you'll unlock the Armored Kratos Style outfit.
Yesterday, a Twitter account posted images of Master Chief from Halo, which were initially considered to be fake – however, the fact that they were later pulled down has made some believe they're legit and Chief is joining the party soon.
Kratos and Master Chief in Fortnite? No wonder people were rampantly speculating that a famous Nintendo hunter could be next…
https://www.sickgaming.net/blog/2020/12/...-fortnite/