Pokémon Unite Kicks Off Its Second Season With New 'Sun, Sun, Sunshine' Battle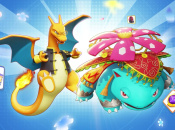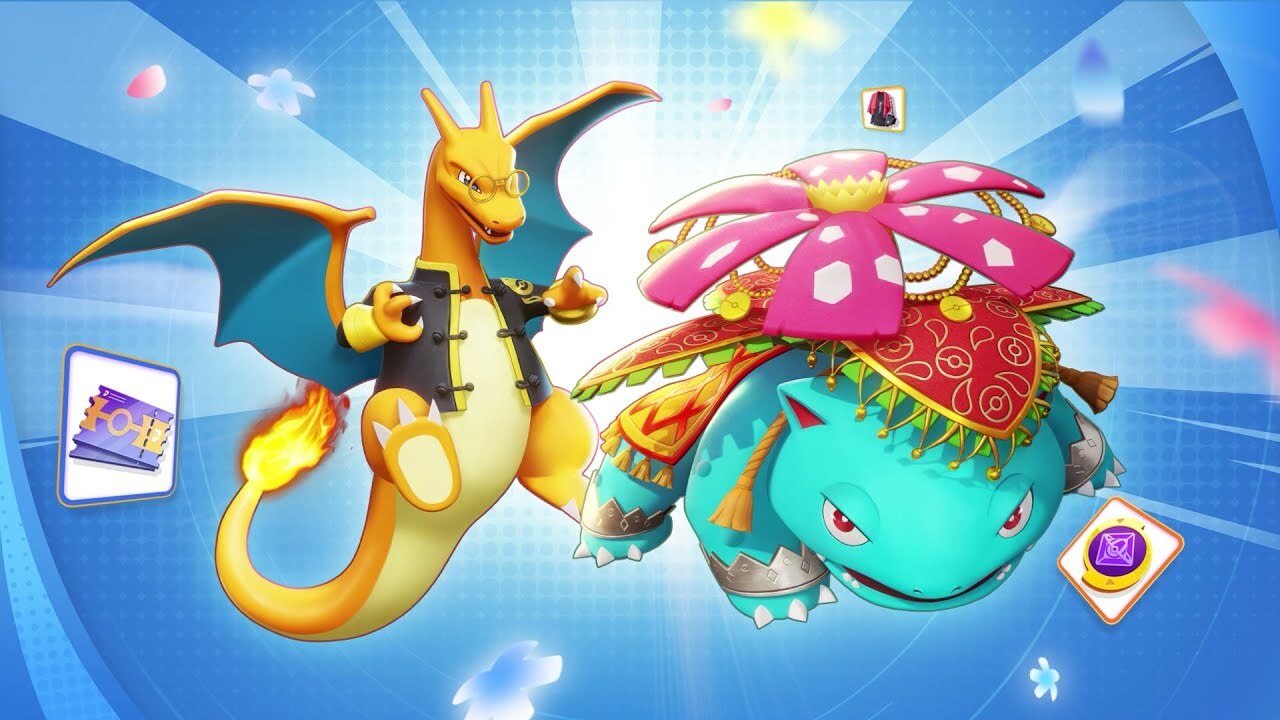 Starting today, Pokémon Unite has now entered its second Ranked Battle Season, bringing lots of new content along for the ride.
The most notable change is the arrival of Sun, Sun Sunshine, a new Battle Pass which will run in-game up until 19th December. The new pass adds new clothing items and special Holowear for Charizard and Venusaur.
A complete list of the Sun, Sun, Sunshine Battle Pass Rewards can be found over on Serebii; the Charizard Holowear is obtained at Rank 1, with the Venusaur Holowear coming much later at Rank 60. You can see both of these in the game's new trailer.
Do you play much Pokémon Unite? Will you be jumping into this latest Battle Pass? Tell us below.
https://www.sickgaming.net/blog/2021/11/...ttle-pass/