Pokémon GO And Pikmin Bloom Dev Niantic Is Offering Up Its AR Tech For Free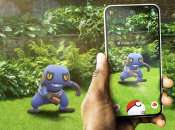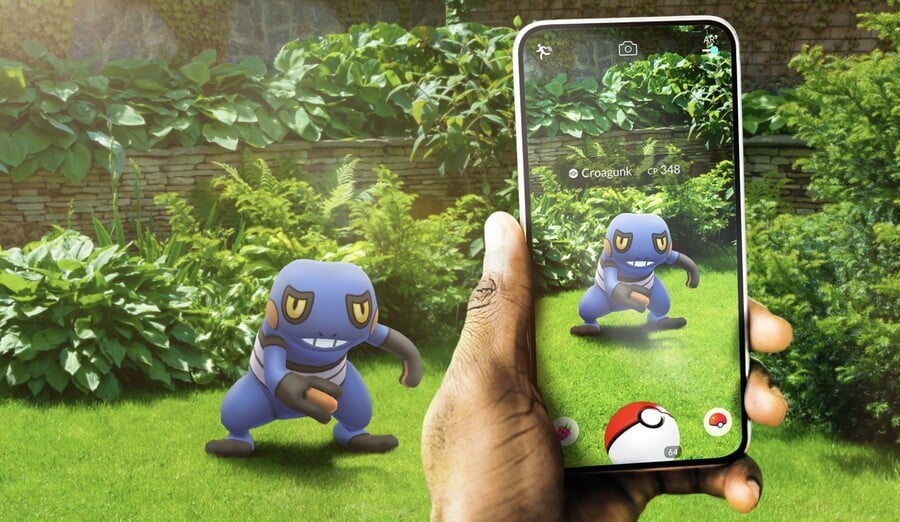 Niantic, the company which worked with Nintendo on apps such as Pokémon GO and Pikmin Bloom, has announced that it is offering up access to its 'Lightship' Augmented Reality technology to anyone who wishes to make use of it.
This tool will allow developers to create their own "real-world metaverse" applications by using a real-time 3D mesh map to read the surfaces and topography of the world surrounding the user. Other APIs in the toolkit can help apps understand elements of an environment, while up to five players can be synchronised as part of the same AR multiplayer session.
Niantic is offering this tech for free, but with a caveat. The multiplayer APIs will be available at no cost for the first six months, irrespective of how many users an app has. After six months, a fee will be payable – but only if the APIs are used in an application that has more than 50,000 monthly active users. Universal Pictures, PGA of America and Warner Music Group are just three companies that have taken up the offer, having previously taken part in a private beta.
In related news, Niantic has also announced a generous $20 million investment fund to support developers who "share our vision for the real-world metaverse and contribute to the global ecosystem we are building."
Niantic's work on Pokémon GO has resulted in incredible commercial success, but not all of its AR ventures have been smash hits – its Harry Potter game was recently closed down, for example..
https://www.sickgaming.net/blog/2021/11/...-for-free/