Watch: Thunderful World With Mark Hamill – Live!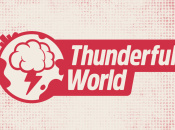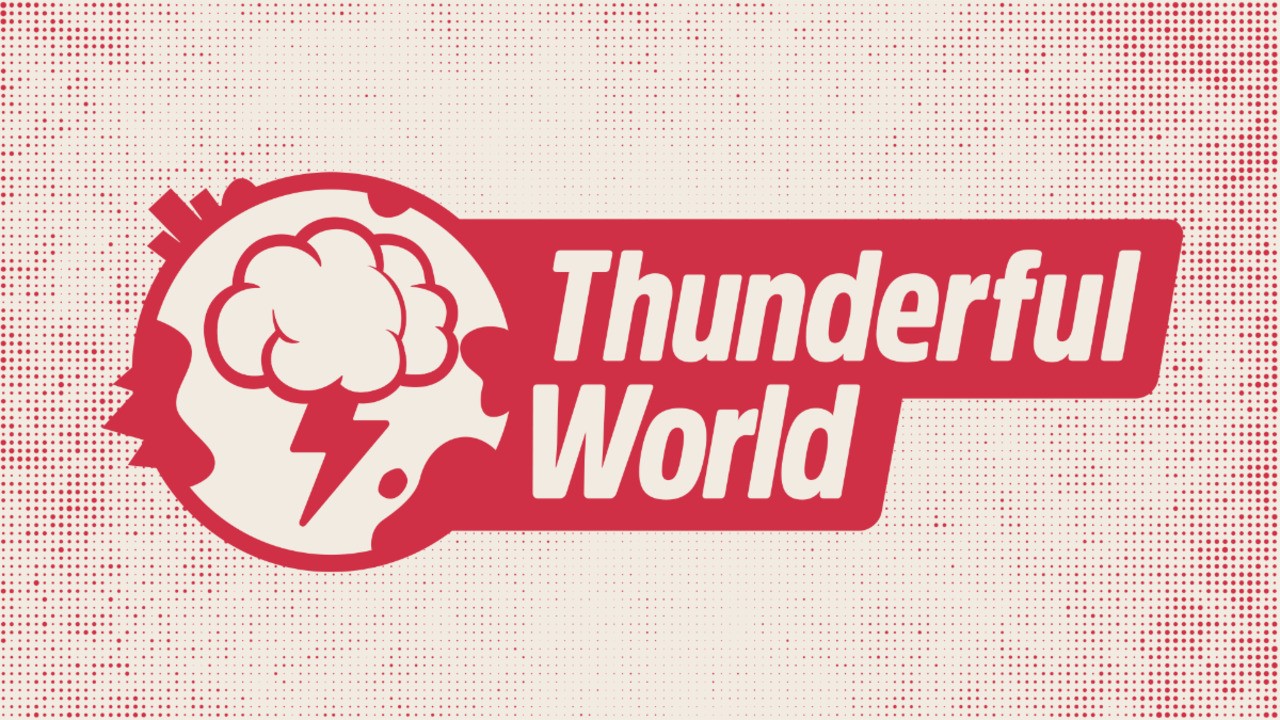 The year has been full of live video showcases, but we're rather intrigued by this upcoming effort from Thunderful. It's the increasingly influential publisher / developer born out of Image & Form, which first captured our hearts and surged into major popularity back on the 3DS with SteamWorld Dig; it's never looked back.
Expect plenty of games, probably an emphasis on Xbox releases, but we do expect Firegirl to feature which is coming to Switch. It'll be hosted by Geoff Keighley Mark Hamill, so it should be fun! The show starts at 11am PT / 2pm ET / 7pm GMT / 8pm CET.
https://www.sickgaming.net/blog/2021/11/...mill-live/