Feature: All Five American Football Games On Switch (Yes, You Read That Right)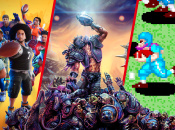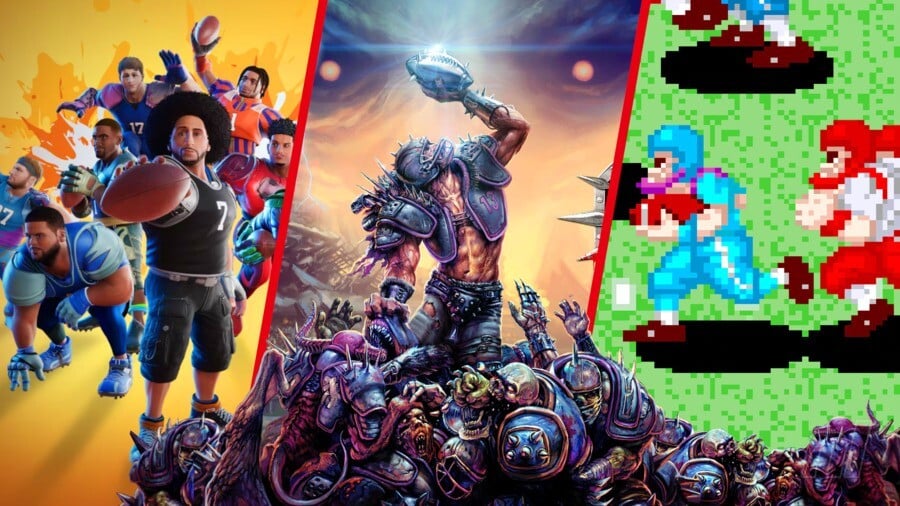 It's Thanksgiving in the US as we publish this article, and here in NL Towers we had a bright idea – "let's do a best NFL-style list for Switch, like the proper football / soccer one we did in the Summer!"
Oh how we patted ourselves on the back, knowing that Thanksgiving for many is eat-lots-of-food-and-watch-NFL day. Even as a Brit your humble scribe is (foolishly) a Chicago Bears fan, and will be watching the traditional first game of the day in a battle of the ages against the Detroit Lions. [Erm, have you seen their records? – Ed.]
We diligently looked at the Switch eShop and the internet to figure out which exciting games to include and settled on… all of them. To say it's slim pickings is an understatement. Indeed, these are all the American Football games we could find.
And we had to cheat to include five. Well, at least Retro Bowl is also coming soon.
So, yeah, enjoy.
---
And that's it, time for the victory formation. Not exactly a feast, is it? We did our best but the Switch isn't blessed with many American Football games. In any case, let us know your favourites — and any we've somehow missed! — down in the comments.
Honestly, we'd love to bulk this out a bit — please tell us we've missed some!
https://www.sickgaming.net/blog/2021/11/...hat-right/