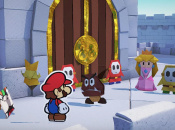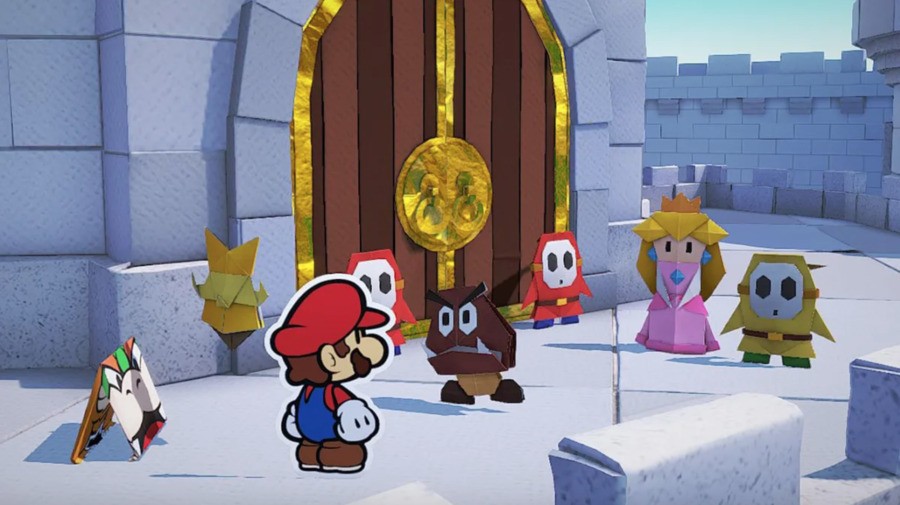 Yet another week has been and gone, this time bringing with it the announcement of Pikmin 3 Deluxe for Switch, a surprise Smash Bros. Ultimate update, and a much-needed Switch menu icon change, but now it's time to sit back and discuss our weekend gaming plans.
Members of Nintendo Life have done just that below, and we'd love for you to join in via our poll and comment sections. Enjoy!
Ryan Craddock, news editor
I'm still spending my time flicking between Paper Mario: The Origami King and FIFA 20 at the moment, which actually makes for a strangely nice contrast. I'm really enjoying Paper Mario and its fantastic writing in particular, and despite all the negativity surrounding it, I've even found myself liking the battle system. I'm not one to get caught up in the internet's anger towards games – I loved Pokémon Sword and Shield, for example – but it was still a nice surprise to see that the new system hasn't put me off.
As for FIFA, I only ever play the Career Mode and have just entered into my second season as the mighty Leicester City. We've just made it through the group stage of the Europa League and are currently sitting just outside the top four – which is fantastic, but will make no sense to any of you who don't like football. Next!
Austin Voigt, contributing writer
This weekend, I've got plans to hunker down with Animal Crossing's latest updates, the new Story of Seasons: Friends of Mineral Town, and a lot of Paper Mario: The Origami King. A lot of fairly relaxing gameplay for me, as things have been a bit chaotic recently. Looking forward to just enjoying some time in some beautiful digital worlds!
Gavin Lane, features editor
I'll be dipping into the backlog this weekend and I've got dozens to choose from, although DOOM (the original one), Deadly Premonition Origins and Cuphead are the main games vying for attention on my Switch home screen. I'll also be trying to catch the last few beetles I need for my Animal Crossing: New Horizons Critterpedia, two or three of which I haven't even seen yet. It'd be nice to get those ticked off the list and avoid a mad dash at the end of the month.
I also picked up the 3DS game Puzzle & Dragons Z + Puzzle & Dragons: Super Mario Bros. Edition for next to nothing earlier in the week. It's been a while since I fired up the 3DS, but I'm very much in the mood for a mindless match-three. 2020, eh? Blimey Charlie!
As always, thanks for reading! Make sure to leave a vote in the poll above and a comment below with your gaming choices over the next few days…