Get your free steam key below!
claim your free Hektor game
Experience terrors only madness can conjure in HEKTOR, a psychological horror game set in a world that literally moves with your every twist and turn.
Normally $9.99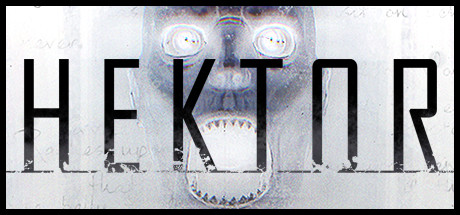 Link:
Hidden Content Wrote:You must reply in order to see the hidden content!