Latest Update For Rhythm Game VOEZ Increases Total Song Count To 185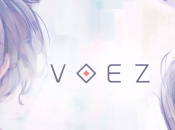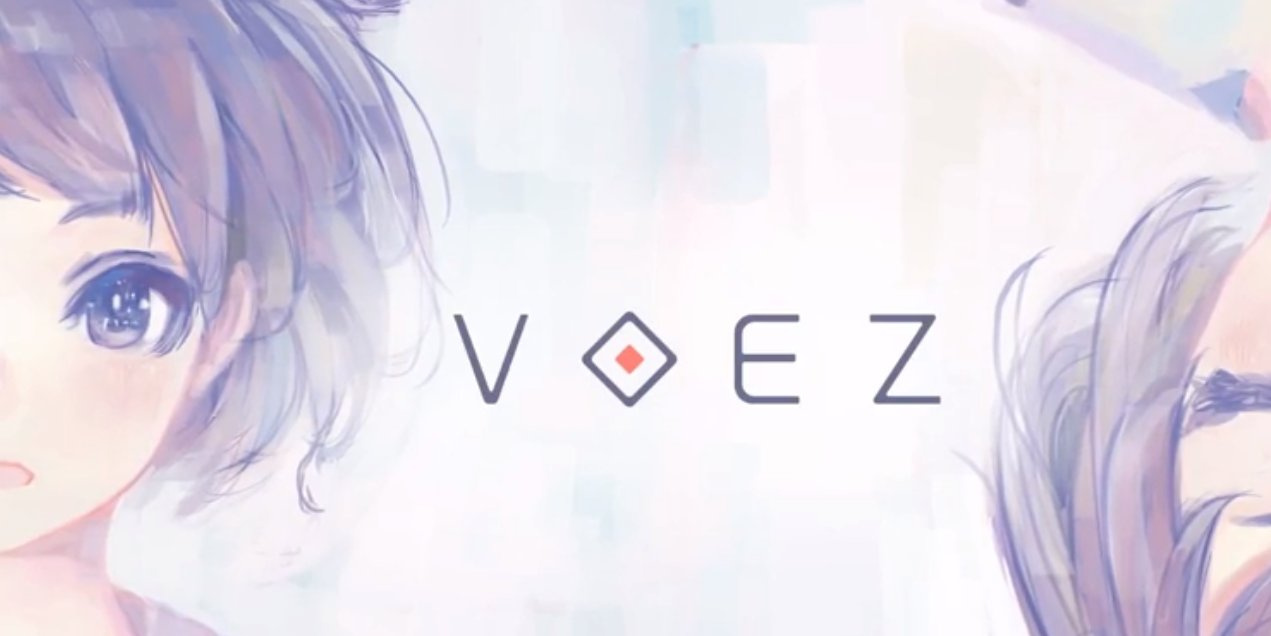 The latest update for Rayark's Switch launch title VOEZ has added 11 new songs. As announced by publisher Flyhigh Works, version 1.5 of the game – which is out now – increases the total amount to 185 tracks. Like previous updates, this latest one is also entirely free. You can have a listen to all of the new songs in the clip above.
If you're unfamiliar with this release, it started out as a free-to-play mobile title and was eventually ported across to the Switch eShop in 2017. This game is controlled entirely by the touchscreen and was the first Switch release that could only be played in handheld mode. Unlike its mobile counterpart, the Switch version will set you back a reasonable sum, which is quite fair considering how many free tracks have been added to the game since it arrived on Nintendo's hybrid platform.
Have you downloaded VOEZ on Switch? Are you enjoying these free updates? Tell us below.