Contra: Rogue Corps Returns To The Original Game With Its Latest DLC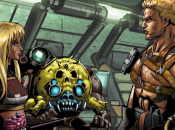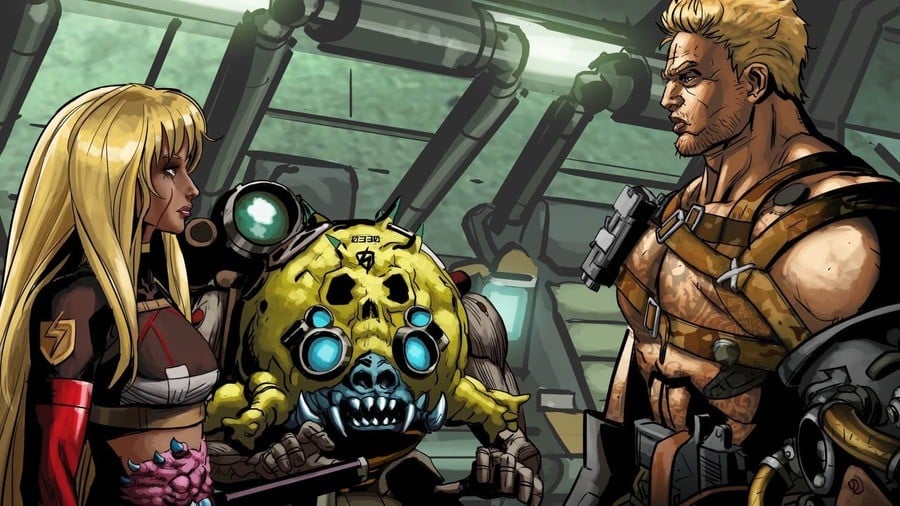 You might have forgotten it even existed by now, but Contra: Rogue Corps has just been updated with new content.
Access to Hardcore Missions – super-tough stages intended for skilled players – is now available, and Konami has also thrown in a pair of new Carnage League stages, as well as other content.
However, the most exciting element of this new update for fans of the series is a recreation of the first Contra game.
History repeats itself. Now it's Rogue Corps' turn to blast its way across the battlefield where Bill, Lance, and other members of the first Contra engaged in a deadly struggle against the alien scourge. Take the ultimate equipment and weaponry in hand, and become a legend!
Also of note is that Konami has made the weapon cool-down period much shorter in this new update. You can watch a comparison video below to check out the difference.
Will this update convince you to purchase the game, or boot it up again if you already own it? Or maybe our rather scathing Contra: Rogue Corps review put you off for good? Let us know with a comment.
https://www.sickgaming.net/blog/2019/12/...atest-dlc/