Reggie And Geoff Thank Fans For Watching This Year's Game Awards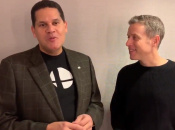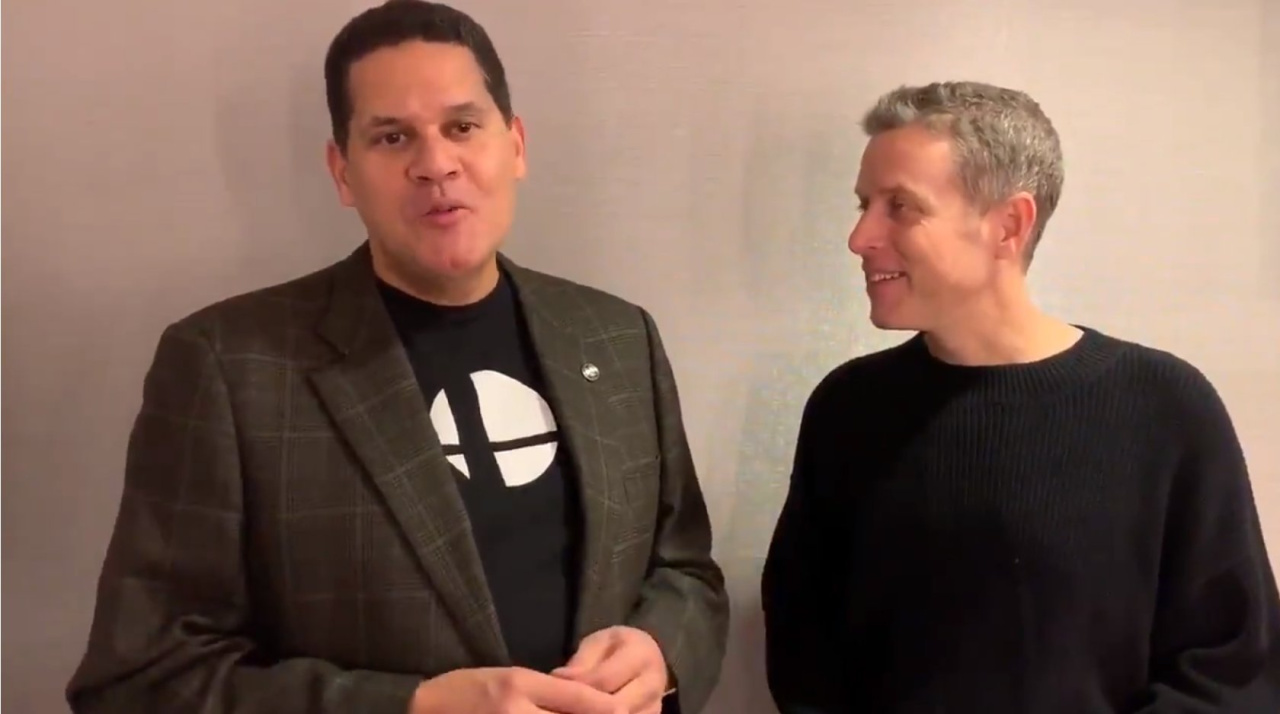 Difficult to not feel a little disappointed that Metroid 4 didn't make an appearance… but, seeing all of the 3rd party game announcements that are coming over to Switch, I can see why Nintendo felt there was enough big news already without them needing to take their focus off Smash Bros Ultimate. So, in fairness, it all makes perfect sense and as many predicted a DLC character announcement helps to boost the Fighter Pass at launch (the highest amount of Fighter Passes will be purchased in the first few weeks of the game coming out).
There will surely be a January Direct, and that will at least give us some news and dates on Fire Emblem and Yoshi… hopefully it will give us a few other nice surprises for the first half of 2019 too.
Animal Crossing, Luigi's Mansion 3 and Pokemon are clearly all second half of 2019, so I'm not sure we'll hear on those until the end of Spring… Metroid 4 is a tricky one. If the Trilogy is getting an HD release, then perhaps we will indeed hear something about Metroid 4 soon… but it feels like E3 will be the earliest now.