Fire Piranha Plant Joins The Mario Tennis Aces Roster In June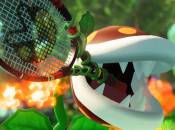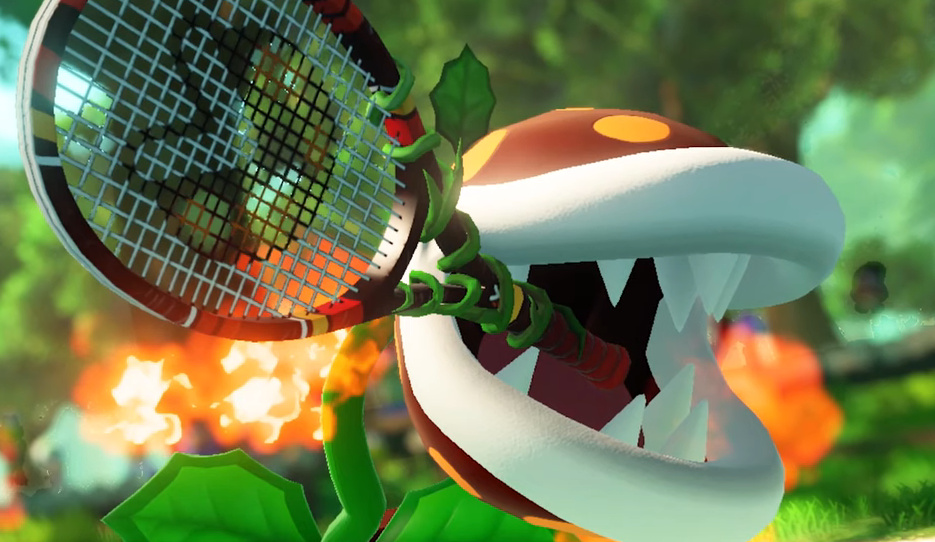 You've dominated as the Piranha Plant in Super Smash Bros. Ultimate, now take to the court as Fire Piranha Plant in Mario Tennis Aces. Yes, that's right – the pesky Mario enemy that shoots fireballs in multiple directions will join Camelot's tennis game next month.
As you can see in the video above, Fire Piranha Plant is a complete natural on the court, holding a racquet in its mouth and returning shots with relative ease. Its special shot is also the perfect way to finish an opponent. Interestingly, this is the second playable Piranha Plant to be added to the game, right behind Petey Piranha.
If you want to play as Fire Piranha Plant, all you have to do is participate in next month's tournament. Otherwise you'll have to wait until July to unlock the character.
Are you looking forward to trying out Fire Piranha Plant in Mario Tennis Aces? Tell us below.