Here's Your First Look At Rivals Of Aether Running On Switch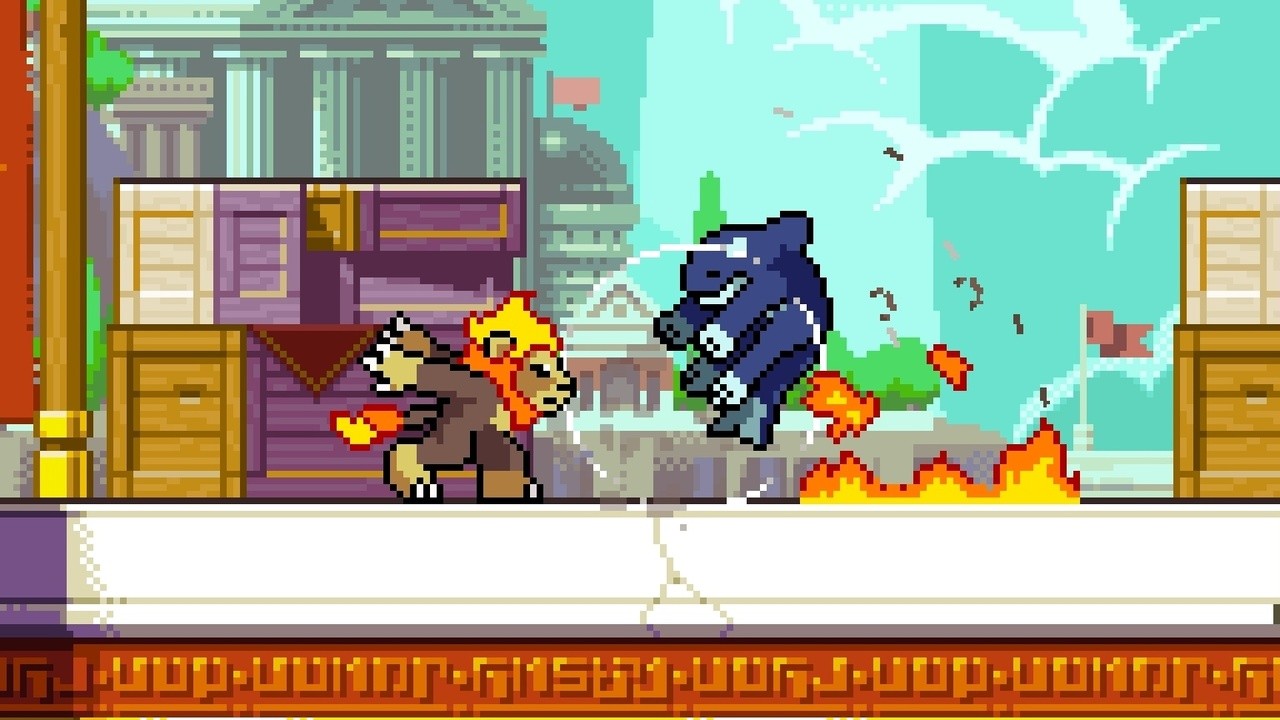 Last January, Rivals of Aether was confirmed for the Nintendo Switch by its creator, Dan Fornace. He then reconfirmed the game for this same platform earlier this year, in a video message at Super Smash Con.
Now, after a long wait, we've finally got our first glimpse of the game up and running on the hybrid hardware. In the short Twitter clip below, you can see the online play in action:
Dan added to this tweet, saying how the team had been "working hard" to get the game up and "running at 60" fps on Switch and said the above video was just beginning. Unfortunately, there are no plans for cross-play support.
As for a release date, there's nothing to announce just yet. In fact, Dan says there's not even an estimated release window. If we get any updates, we'll be sure to let you know.
Have you been waiting for this Smash-style fighting game to be released on the Switch? Comment below.
https://www.sickgaming.net/blog/2019/10/...on-switch/