Puzzle & Dragons GOLD Hits North American Switch Consoles Early Next Year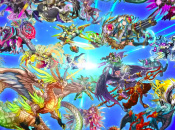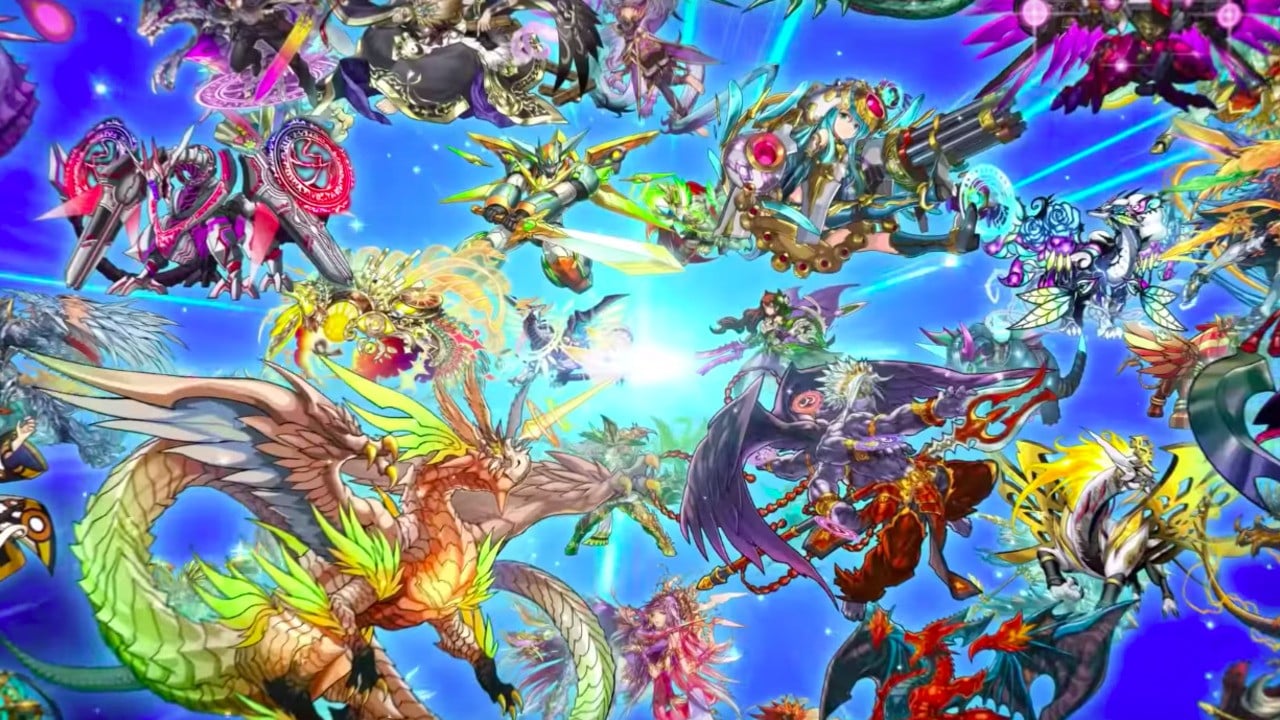 The next entry in the popular Puzzle & Dragons series hits the Nintendo Switch early next year, it has been revealed.
The series started life on smartphones and has been insanely popular in Japan for ages. It then jumped to the 3DS. The North American version of the Puzzle & Dragons GOLD will launch on January 15th, 2020, priced at $14.99. That's the same day that it arrives in Japan.
Here's a spot of PR:
A new, easy-to-play Puzzle & Dragons battle game for the Nintendo Switch!
Team up with appealing monsters and aim for the top!

Thrilling Puzzle & Dragons Battles
Puzzle & Dragons GOLD is a competitive puzzle action game featuring classic Puzzle & Dragons game play. Line up three or more Orbs of the same color and your monsters will attack your opponent's team. Use your monster's skills to boost your attacks and defensive strength! Form your own unique team and defeat your rivals!
Learn the ropes at the Puzzle & Dragons Academy
New to Puzzle & Dragons? The Puzzle & Dragons Academy will teach you as you play! This training mode has lessons ideal for both beginners and those looking to step up their game.

Face off against rivals in the Story Mode
The Puzzle & Dragons Champion Cup is the gateway to the glamorous world of professional gaming. Puzzle & Dragons GOLD focuses on Taiga Akashi, a boy who dreams of becoming the world's top takoyaki chef, and Ryuji, a boy living in the shadow of his pro gamer brother. As aspiring tournament champions, both of these boys will encounter formidable rivals who have mastered a variety of battle tactics. Who will rise and who will fall?!
Unique Monsters
Some monsters are expert attackers, while others boast strong defenses. Other monsters possess skills that can completely change the flow of battle. Choose the monsters that best suit YOUR preferred strategy. The possibilities are endless!
https://www.sickgaming.net/blog/2019/12/...next-year/