Star Wars: Jedi Knight: Jedi Academy Listing Appears On The Switch eShop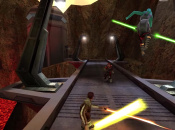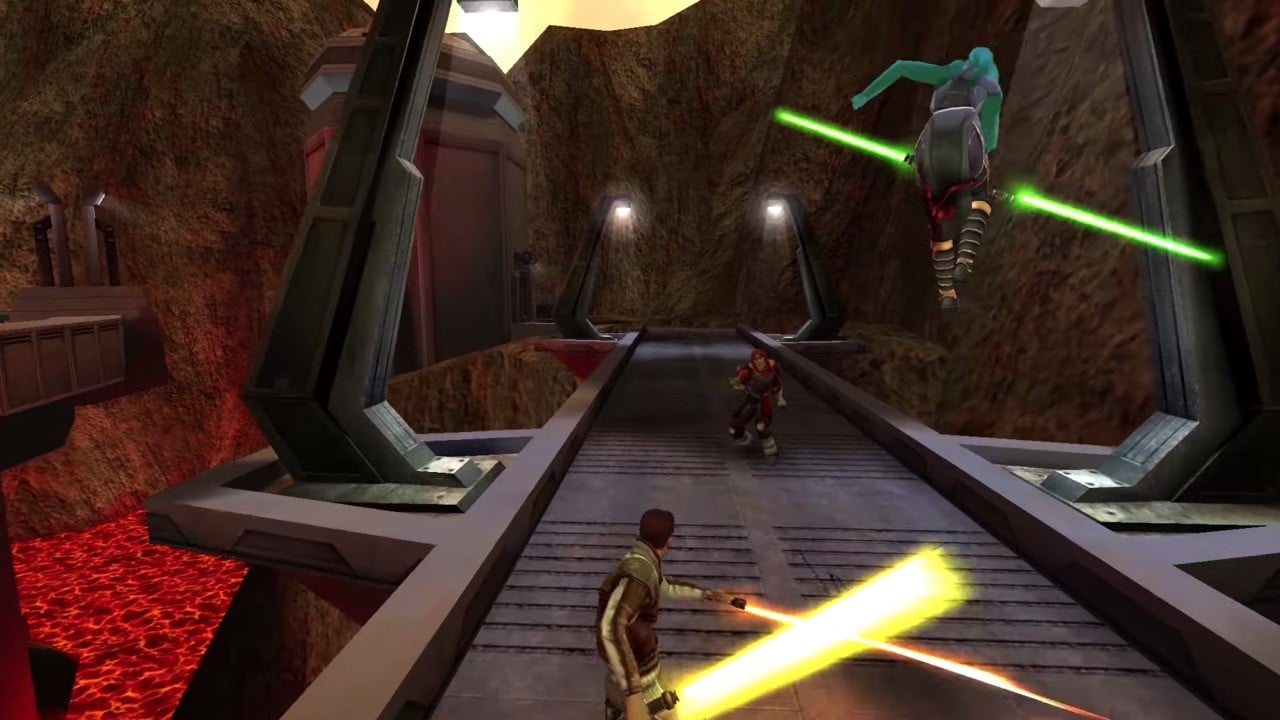 Update – Thu 26th Mar, 2020 02:25 GMT: A listing for this game has now appeared on the Canadian Switch eShop (thanks, Nintendo Everything), and it appears to have the same release date as the PlayStation 4 version (26th March). We'll just have to wait and see!
---
Original article – Sun 22nd Mar, 2020 07:05 GMT: One welcome surprise on the Switch last year was the release of Star Wars Jedi Knight II: Jedi Outcast. Although this version didn't include the much-loved multiplayer component, Aspyr Media still made the effort to improve the solo experience over time with some patches.
What's going on with Star Wars: Jedi Knight: Jedi Academy, though? It was confirmed for Switch last September alongside the reveal of Jedi Knight II: Jedi Outcast and was scheduled to be arriving early on in 2020. Well, the latest update comes from the PlayStation Blog of all places. Yep, according to a new post, Jedi Knight: Jedi Academy is arriving digitally on the PlayStation 4 on 26th March. Here's the description for this console:
The online multiplayer classic comes to PS4 with Trophies and modernized controls! Take on the role of a new student eager to learn the ways of the Force from Jedi Master Luke Skywalker. Interact with famous Star Wars characters as you face the ultimate choice: fight for good and freedom on the light side or follow the path of power and evil to the dark side.
While there's obviously no mention of the Nintendo Switch release on this page, there's a theory going around it could be linked to the rumoured Nintendo Direct, which is believed to be taking place on 26th March. This same rumour already predicted the recent Nintendo Indie World Showcase. Keep in mind, there is no guarantee, so we'll just have to wait and find out.
https://www.sickgaming.net/blog/2020/03/...tch-eshop/