Limited Run Games Teases Blaster Master Zero Announcement, More Info Next Week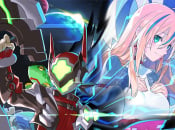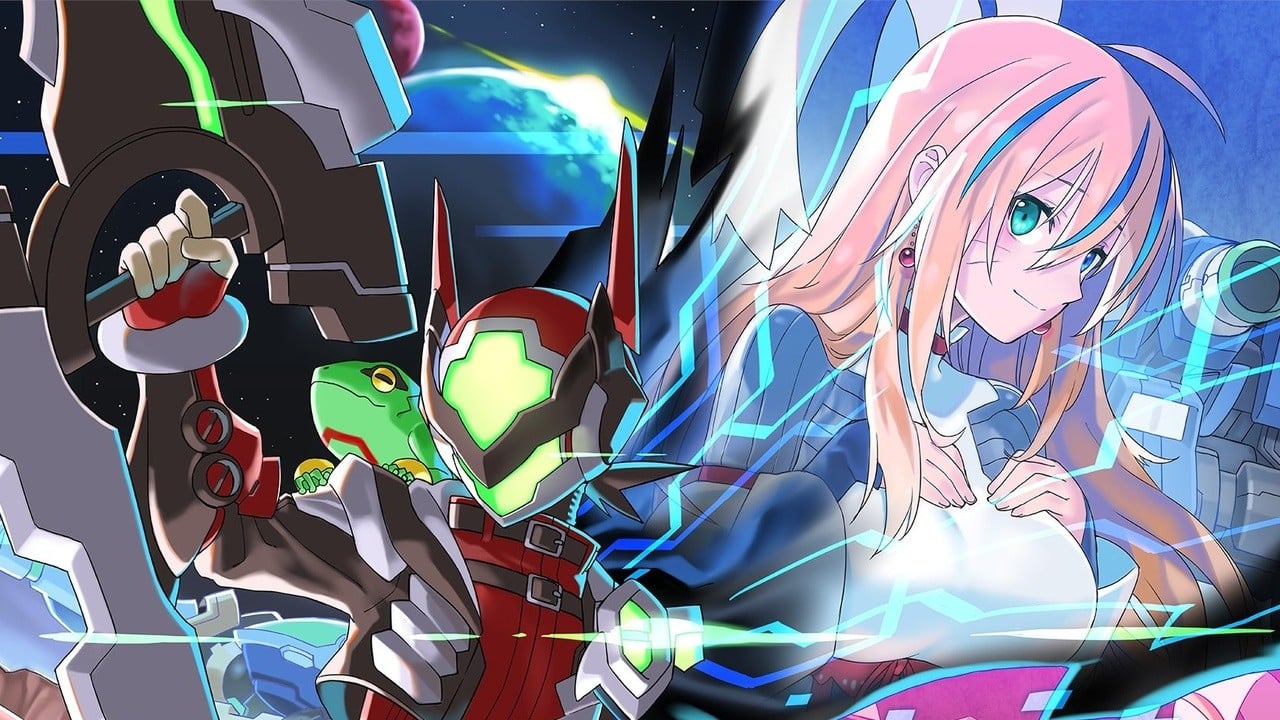 One classic game that's made a comeback during the Switch generation is Blaster Master, thanks to the release of Blaster Master Zero and Blaster Master Zero 2. We loved both entries in our reviews, and while we'd often tell you to go and play them right away if you haven't already, in this case we're going to advise you hold off just a little longer.
You see, the physical specialist Limited Run Games recently took to Twitter to tease some sort of Blaster Master announcement for next Monday. Take a look below:
The artwork appears to be based on the Zero entries, so we're guessing it'll be some sort of physical release tied to either one or both of these games. A lot of fans are also requesting a double pack as well. Whatever the announcement is, we just hope it involves the Nintendo Switch.
What do you think LRG is teasing? Have you bought any of its physical releases before? Share your thoughts down below.
https://www.sickgaming.net/blog/2020/05/...next-week/