Here's A Look At Shantae's Limited Run Releases, Pre-Orders Open Next Week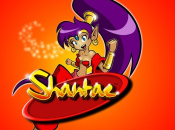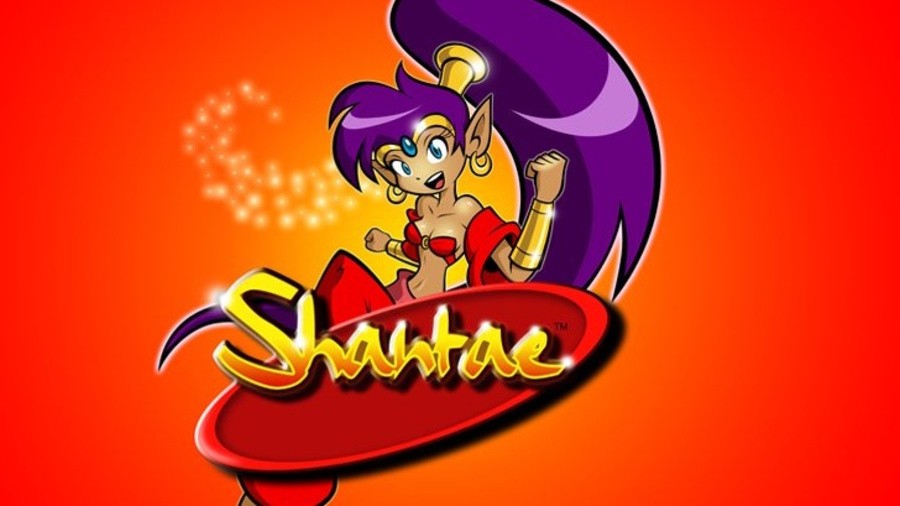 A while ago, during the Limited Run Games E3 replacement event, the company announced the original Shantae game along with Shantae: Risky's Revenge would be receiving physical releases.
Shantae will be re-released on the Game Boy Color and is also receiving a Nintendo Switch release, while Risky's Revenge is going straight to the hybrid platform.
Next week, on 11th September, all three of these games will be available to pre-order. There'll be collectors and standard editions available. Of course, the fancier and more expensive versions come with a lot of extra goodies. Here's a look:
Will you be adding any of these physical releases to your own video game collection? Leave a comment below.
https://www.sickgaming.net/blog/2020/09/...next-week/