Warm Up Your Vocal Cords, Let's Sing 2021 Is Heading To Switch In November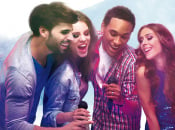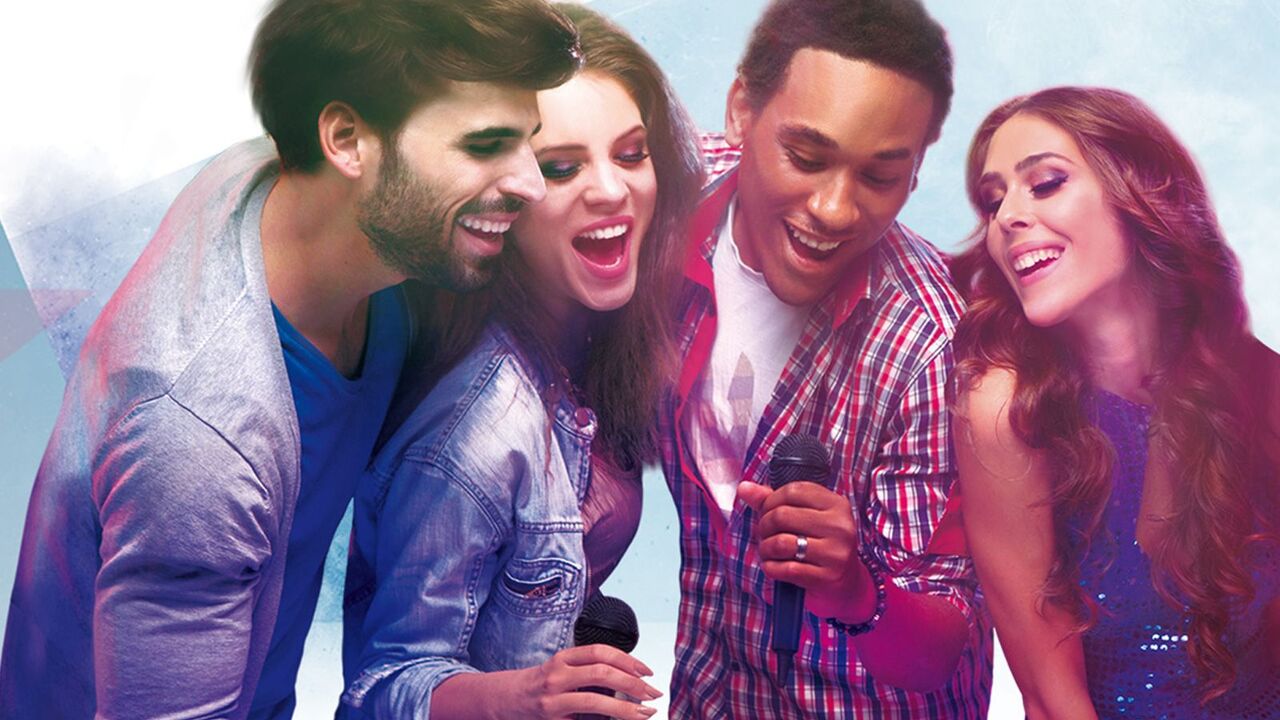 There are some things you can count on each year since the Wii era – when we get a new Just Dance instalment, Let's Sing is never far behind.
Recently the good old folks at Ravenscourt and Voxler revealed that the long-awaited Let's Sing 2021 will indeed land on the Switch on 13th November. With classics such as Seal's Kiss from a Rose and new popular songs from Billie Eilish and Ariana Grande, there is something here for everyone in this 30-song tracklist. Even Panic at the Disco get a look-in here – remember them?
Up to four players can get involved in the singalong, using smartphones or USB microphones. The in-game "Singing Analysis" feature will reward players with medals for their crooning and you can even compete on the online leaderboards or give the Pop Chicken mini-game a try, which will let you win some mystery boxes.
It all sounds rather lovely if you have a penchant for bursting into song spontaneously. Will you pick this up for your festive celebrations later this year?
https://www.sickgaming.net/blog/2020/09/...-november/