Watch: Pokémon Sword And Shield Expansion Pass – New Details Revealed!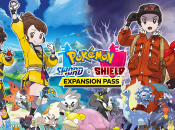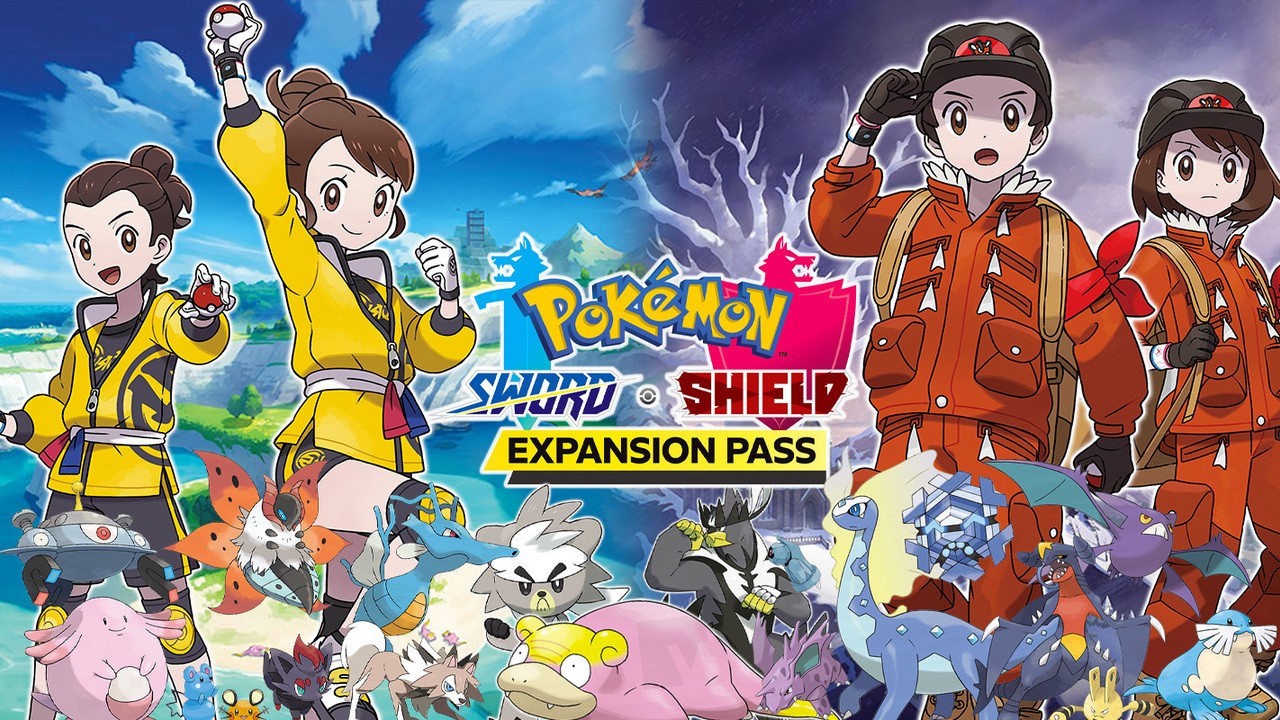 Update: And the show is now over! You can still watch the full video below if you want to catch up on all the news.
---
Original Article: The time has finally come for us to learn more about Pokémon Sword and Shield's Expansion Pass!
A brand new video from The Pokémon Company is set to premiere at 6am PDT / 9am EDT / 2pm BST / 3pm CEST, showing off "updates" about the pass. We're willing to bet there'll be plenty of info surrounding the Pass' second piece of DLC, The Crown Tundra, which is a very exciting prospect indeed.
So, sit back, get yourselves comfy, and let us know what you're hoping to see in our live chat. Enjoy!
https://www.sickgaming.net/blog/2020/09/...-revealed/