Guide: Pokémon Sword And Shield – All Ash's Pikachu Codes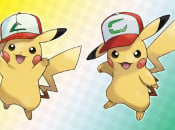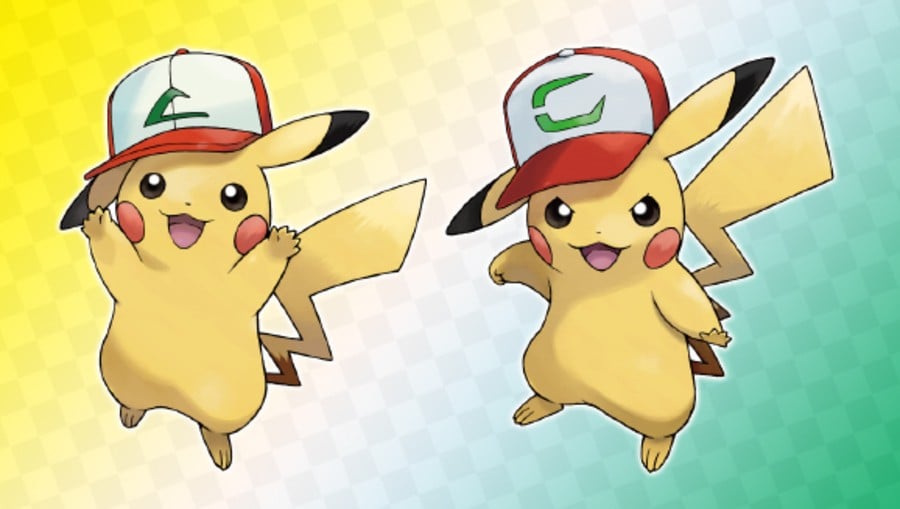 To celebrate the upcoming release of The Crown Tundra, the second piece of DLC for Pokémon Sword and Shield, players can now get their hands on multiple versions of Ash's Pikachu – a variant of the cuddly critter that's wearing Ash Ketchum's hat from the anime series.
All of Ash's various hats from over the years – so that's eight generations' worth – will become available in due time, starting with the iconic hat from the very first season of the show. In a nice touch, they'll also have 'Ash' as their original trainer in-game.
We'll share all of the codes below as they're revealed, so make sure to bookmark this page and keep checking back if you want to catch 'em all. As of 2nd October, three of the eight codes are available:
Name
Code
The Adorable Pikachu You'll Get
Pikachu
(Original Cap)
P1KACHUGET



Pikachu
(Partner Cap)
1CH00SEY0U



Pikachu
(Hoenn Cap)
P1KAADVANCE
[image coming soon]
If you need help, here's how to use the codes above:
Launch your Pokémon Sword or Pokémon Shield game.
Select Mystery Gift on the X menu.
Select Get a Mystery Gift.
Select Get with Code/Password to connect to the internet.
Enter your password.
Watch as the gift arrives in your game. (Pokémon will appear in your party or your Pokémon Boxes.)
Be sure to save your game.
Here's what we've got to look forward too. How cute!?
Enjoy!
https://www.sickgaming.net/blog/2020/10/...chu-codes/